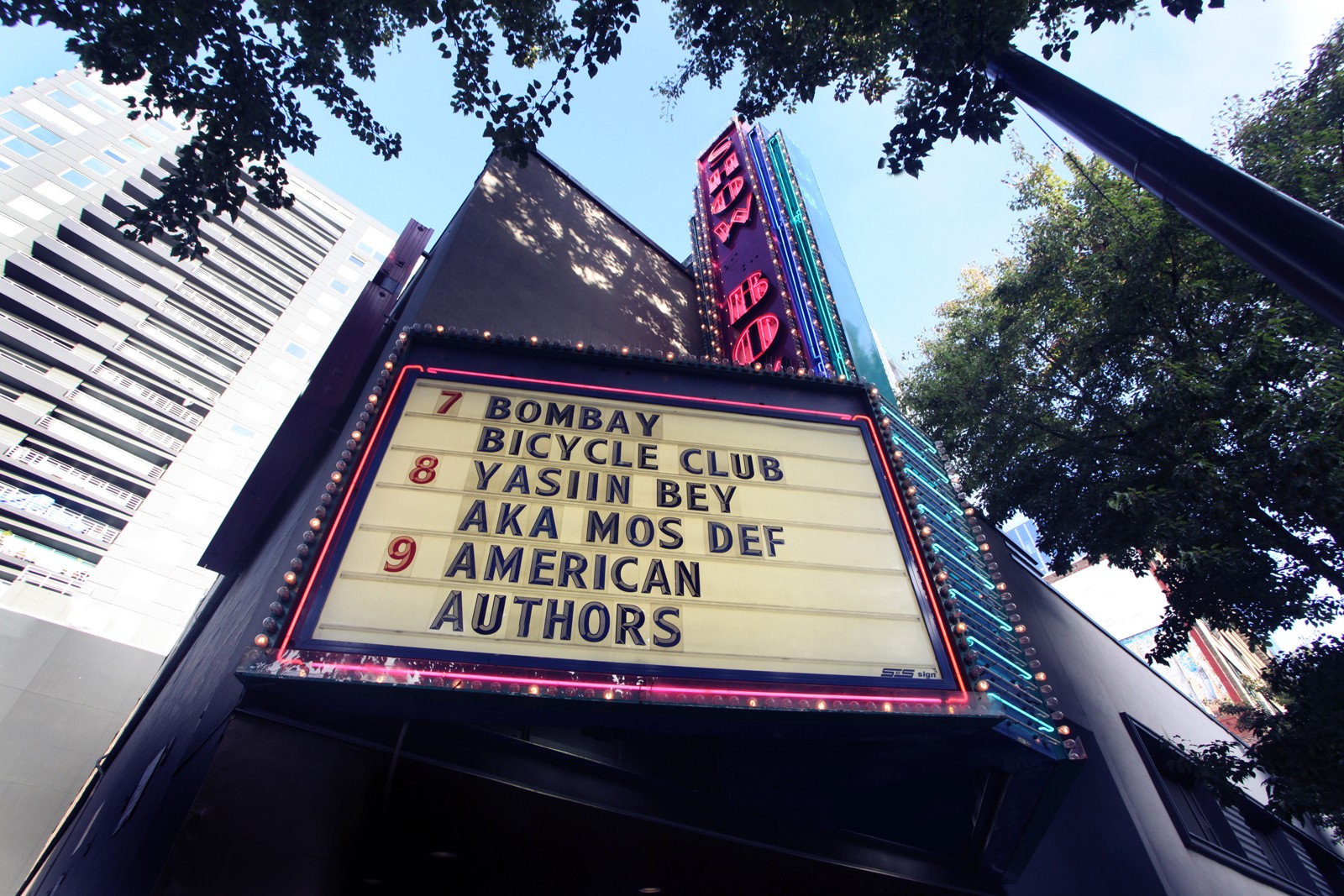 Kelly O
Two-Tone ska legends the English Beat (known to Brits as simply the Beat) built a particularly danceable strain of late-'70s revivalist (or "second wave") ska, separated from contemporaries like the Specials and Madness with the easy, soulful charm of new wave troubadour Dave Wakeling. After three albums, the band dissolved and members formed '80s pop hit machines General Public (Wakeling) and Fine Young Cannibals (Andy Cox/David Steele). Although the original band has reunited before, right now the English Beat are just Wakeling with an "all-star backing band" playing mostly Beat songs, as well as General Public and his solo material. Normally I'd scoff at a one-man reunion also featuring his other bands' songs, but the potential of also getting to hear GP's "Tenderness" or "Hot You're Cool" live makes for a definitively squee-worthy night.
Don't miss all the best things happening in Seattle. Get the free Stranger Things To Do app now from the App Store or Google Play.
Event Times
This event is in the past.
Category