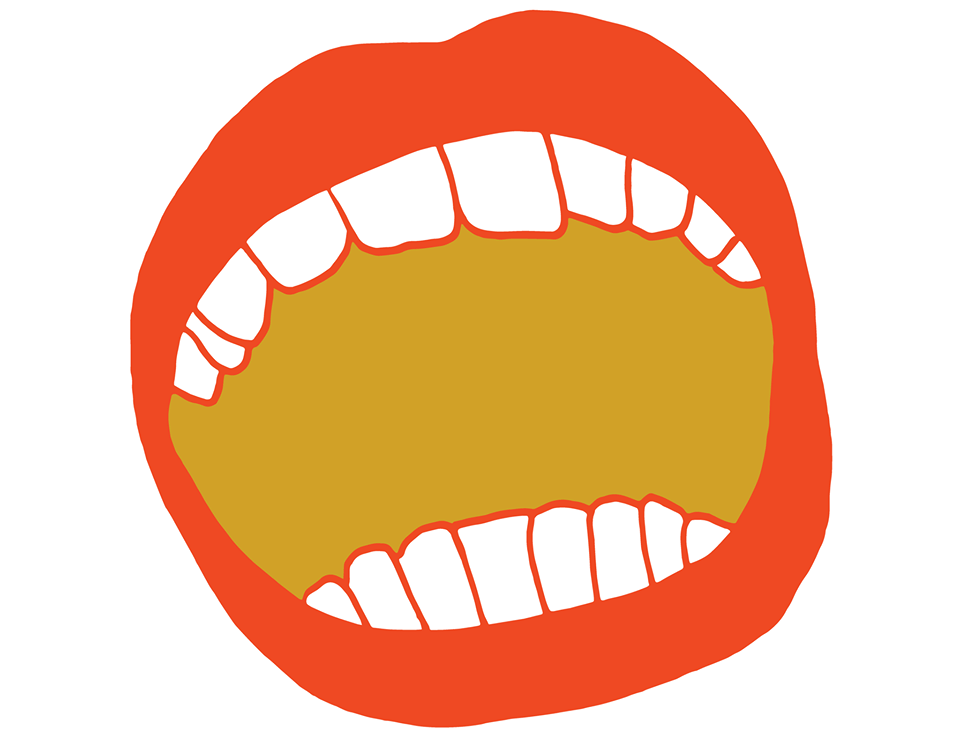 Angela Garbes moderates a discussion with Alison Roman, Suzi An (Vita Uva), and Alex Pemoulié (Mean Sandwich) as they talk about how they launched their careers what it's like to be a woman in the food industry. Tickets include a sandwich and side, as well as a Ramona wine cooler.
1510 NW Leary Way, Seattle, WA 98107
206-789-9999
Hours: Tues-Thurs 11 am-7 pm, Fri-Sun 11 am-9 pm
http://meansandwich.com
Event Times
This event is in the past.
Category