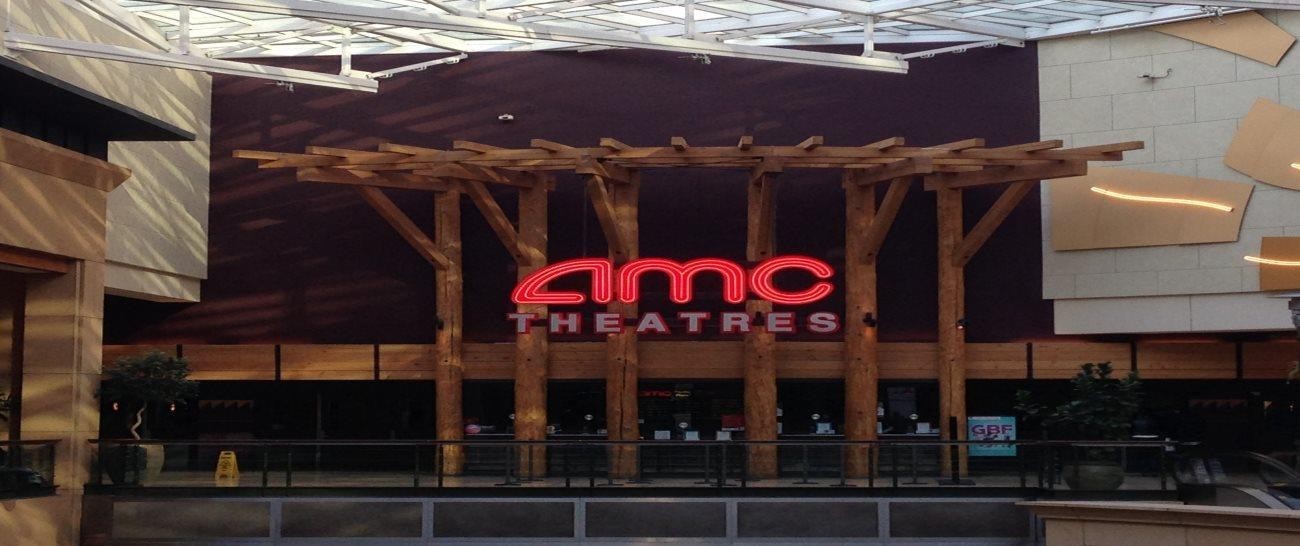 While in the middle of my college years, I received from my roommate David something of an education in what I can only describe as gay cinema. It's not that the films I was shown had gay people in them, but that they were held in high regard by a class of gay men. The very best of these films was Auntie Mame. I fell in love with its star, Rosalind Russell, almost at the exact moment she appeared on the screen. And David, my gay guide through this 1958 classic, had lots of information about her, her performance, and how this brilliant piece affected her life and society. To this day, I still regard Auntie Mame as one of the highest of achievements of that very American decade.
Arnaldo! Drag Chanteuse will host.
600 Pine St, Seattle, WA 98111
206-652-2404
Event Times
This event is in the past.
Category