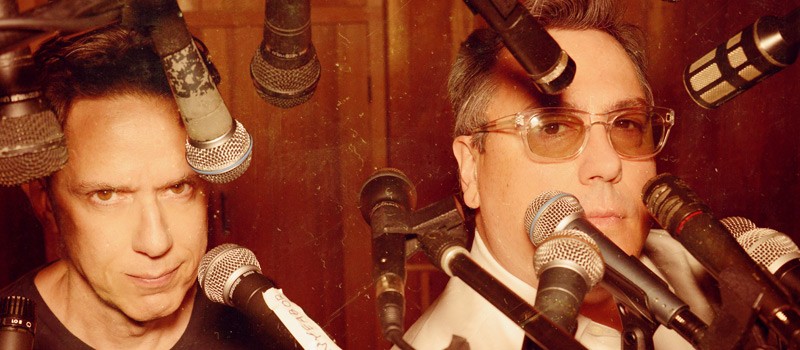 The creative and sometimes absurd humor of a couple of Johns (Flansburgh and Linnell) has fueled the alt-rock and weirdo pop of They Might Be Giants for going on 36 years and 20 albums now (the most recent, I Like Fun, dropped in January). Seriously, that's a lot of time to be making original music together, and even more impressive, making it "funny," or cheekily educational, or simply quirky as fuck. If you've not been charmed and uplifted by TMBG, start with their "hits"—"Birdhouse in Your Soul" and "Istanbul" (not Constantinople—"Why'd they change it, I can't say? People just liked it better that way!")—then move on to 1992's Apollo 18. "I Palindrome I," "Mammal," and "Dinner Bell" are all wonderful, but if you're pressed for time, skim the "Fingertips" shorts, each of which last between five and 28 seconds. If you're not a fan by then, it's probably a good thing, as this show is sold out.
Don't miss all the best things happening in Seattle. Get the free Stranger Things To Do app now from the App Store or Google Play.
Event Times
This event is in the past.
Category