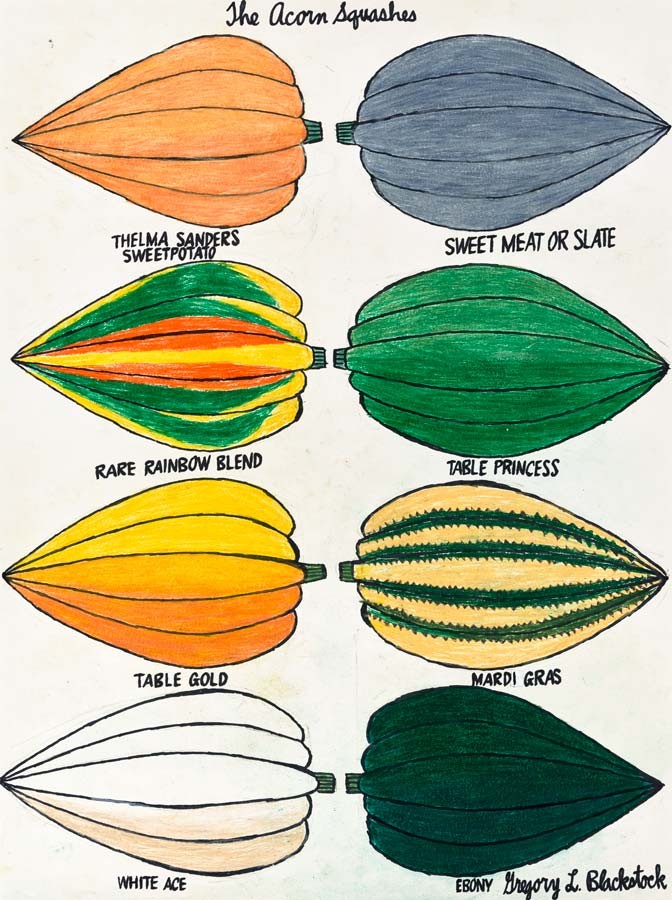 Seattle's Gregory Blackstock catalogues the ordinary and interesting in meticulous visual lists, from dog breeds to train stations to Macchi-Castoldi Italian fighter planes. He won a 2017 Wynn Newhouse Foundation Award, bestowed on highly talented artists with disabilities—autism, in Blackstock's case. His drawings, colored in with markers and pencils, reach to the margins and leave little white space, but their rhythm and regularity leaven any sense of crowding. While not strictly realistic, they reveal Blackstock's love of detail and small variations. He even has several pieces devoted to pages of a thesaurus, rendered word-for-word. If you've ever flipped through a birding guide or seed catalogue or collection of architectural drawings just for fun, you know the kind of pleasure Blackstock's art will bring you.
Found something you like and don't want to forget about it later?
Just click "Save Event" on any event page to save it to your own private list.
Event Times
This event is in the past.
Category