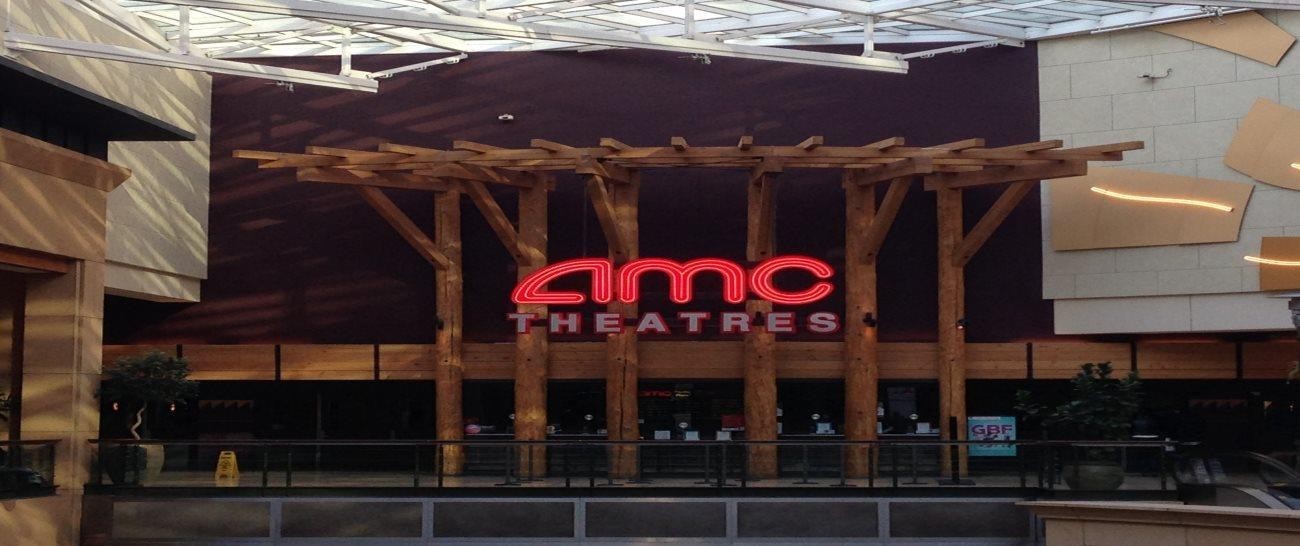 George Takei's new musical, based on his own family's experience during World War II, depicts a Japanese-American clan threatened with deportation and internment. How far can patriotism take a beleaguered minority, and how and when should one take a stand against injustice? This is a screening of the Broadway performance.
600 Pine St, Seattle, WA 98111
206-652-2404
Event Times
This event is in the past.
Category