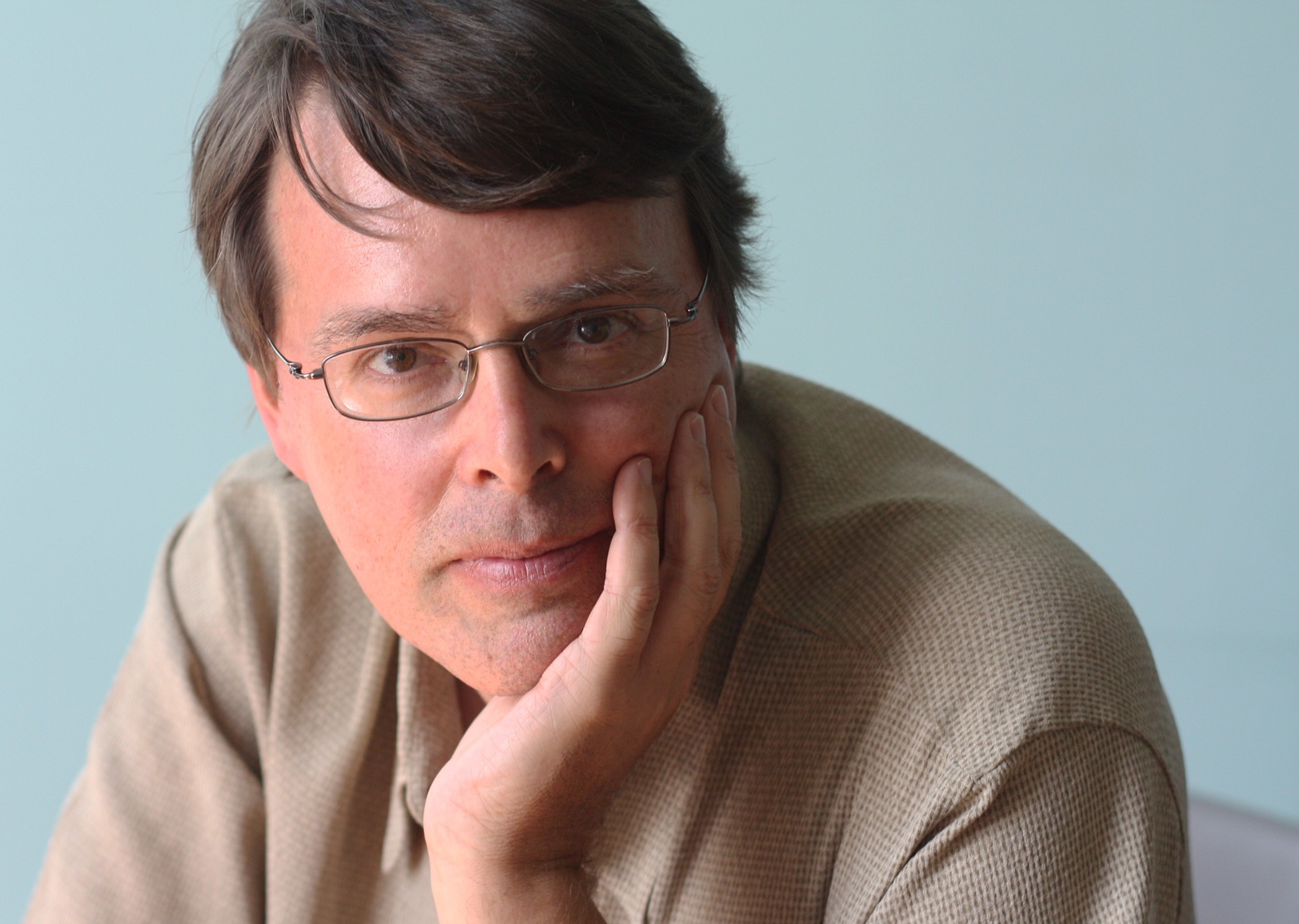 Environmental historian Charles Mann's new book The Wizard and the Prophet explores two trends in thinking about the future of resources: Wizards who believe that human ingenuity will solve future shortages, and Prophets who warn that we must cut consumption if we are to preserve the planet. Hear Mann, a correspondent for The Atlantic, Science, and Wired, give his own perspective at this Town Hall talk.
901 12th Ave, Seattle, WA 98122
Event Times
This event is in the past.
Category