Party Hat Pioneer Square
Fri., Nov. 24, 6 & 9 p.m., Thu., Dec. 7, 5 p.m. and Thu., Dec. 21, 7 p.m. 2017
free admission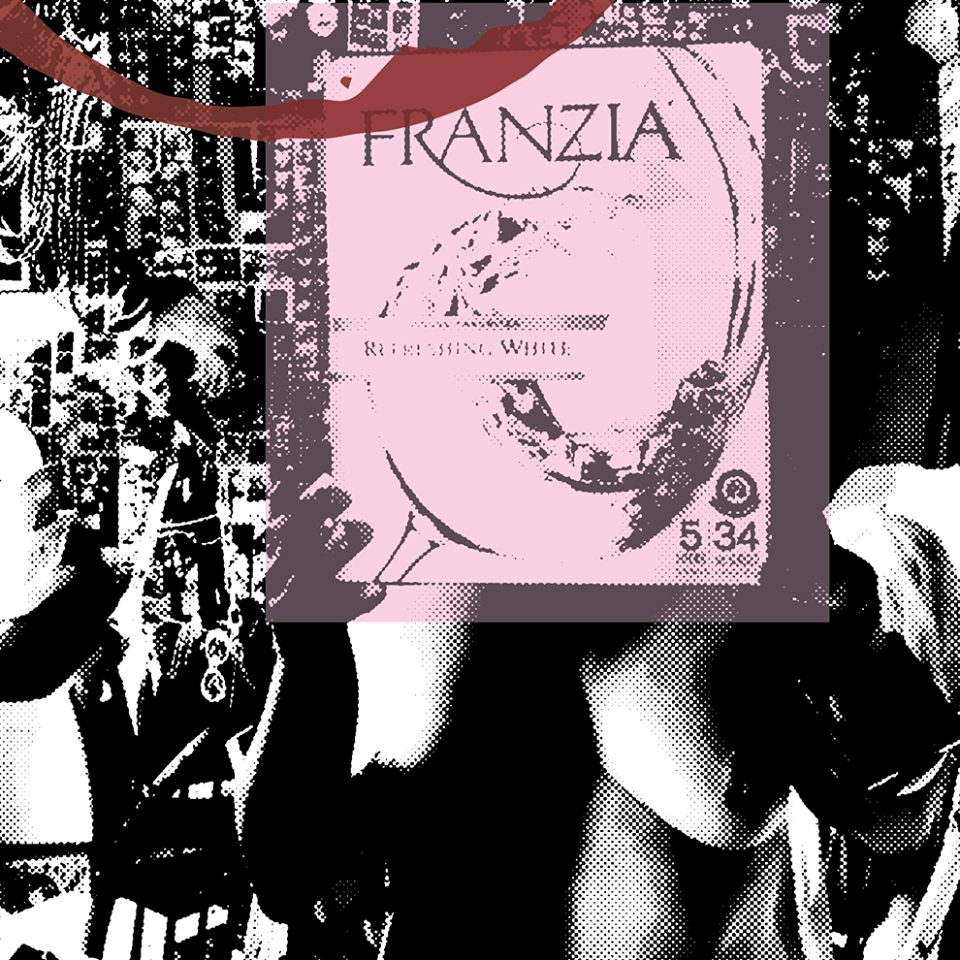 Want to do your Black Friday or December shopping for "artist made shit that doesn't immediately trigger existential dread or perpetuate the systematic malaise of big box stores and late stage capitalism"? Party Hat has you covered.
Venue Hours
First Thursdays, 5-9pm
By appointment
Event Times
This event is in the past.
Fri., Nov. 24, 6 & 9 p.m., Thu., Dec. 7, 5 p.m. and Thu., Dec. 21, 7 p.m. 2017
Category