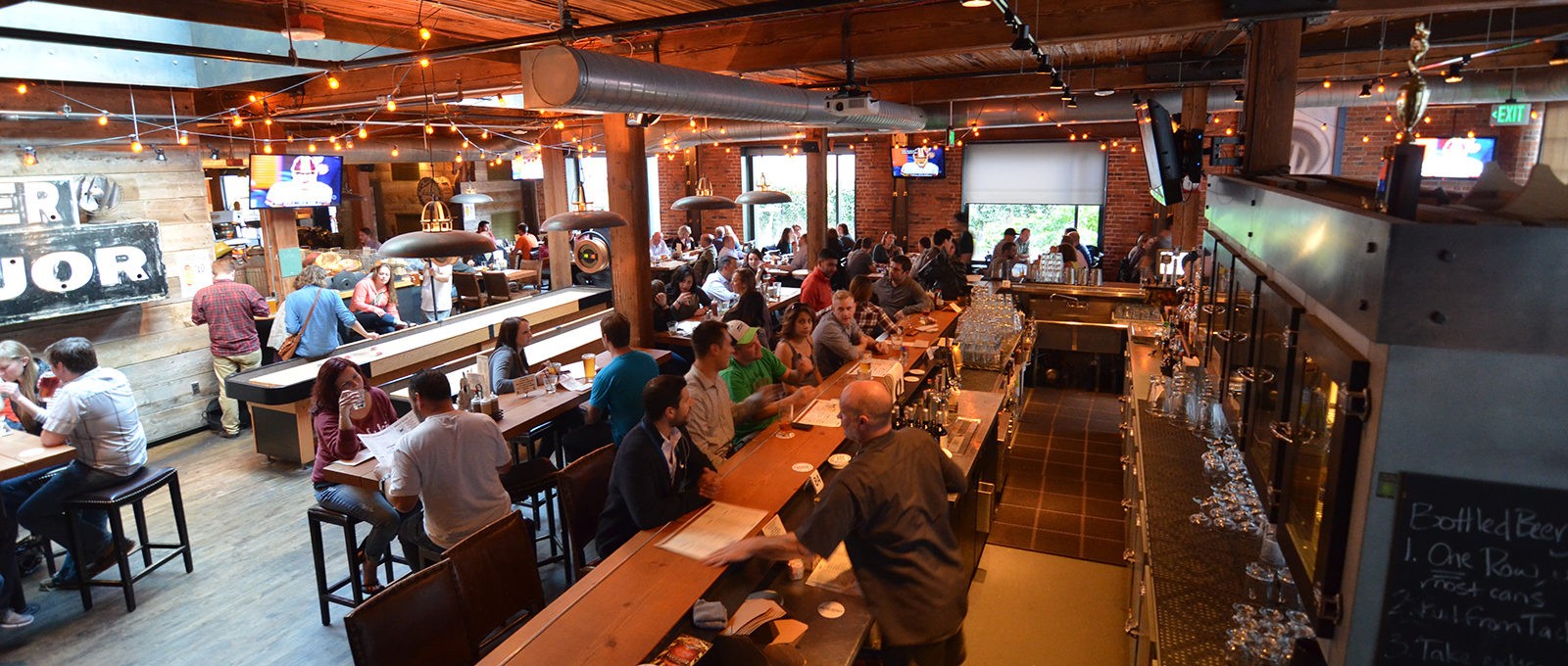 Colin Lenfesty and Mike Murphy, the resident metalheads of Holy Mountain Brewing, named their Interbay brewery in tribute to the majesty of Mount Rainier and the album by stoner-rock heavyweights Sleep in equal measure. It's appropriate, then, that Brave Horse Tavern chef Brian Walczyk riffs on that combo with Pacific Northwest ingredients like Gebbers Farms beef carpaccio alongside bright citrus pickles and elevated stoner-genius munchies like nooch-flavored Pringles. Each of the six courses will be matched with a rare brew from Holy Mountain, and the evening will no doubt be soundtracked by some fittingly epic tunes.
310 Terry Ave N, Seattle, WA 98109
206-971-0717
Hours: Mon-Fri 11 am-midnight, Sat-Sun 10 am-midnight (all-ages until 8 pm, every day)
http://bravehorsetavern.com/
Event Times
This event is in the past.
Category