The Showbox Downtown
Sun., Dec. 31, 10 p.m. 2017 21+
$29.50/$35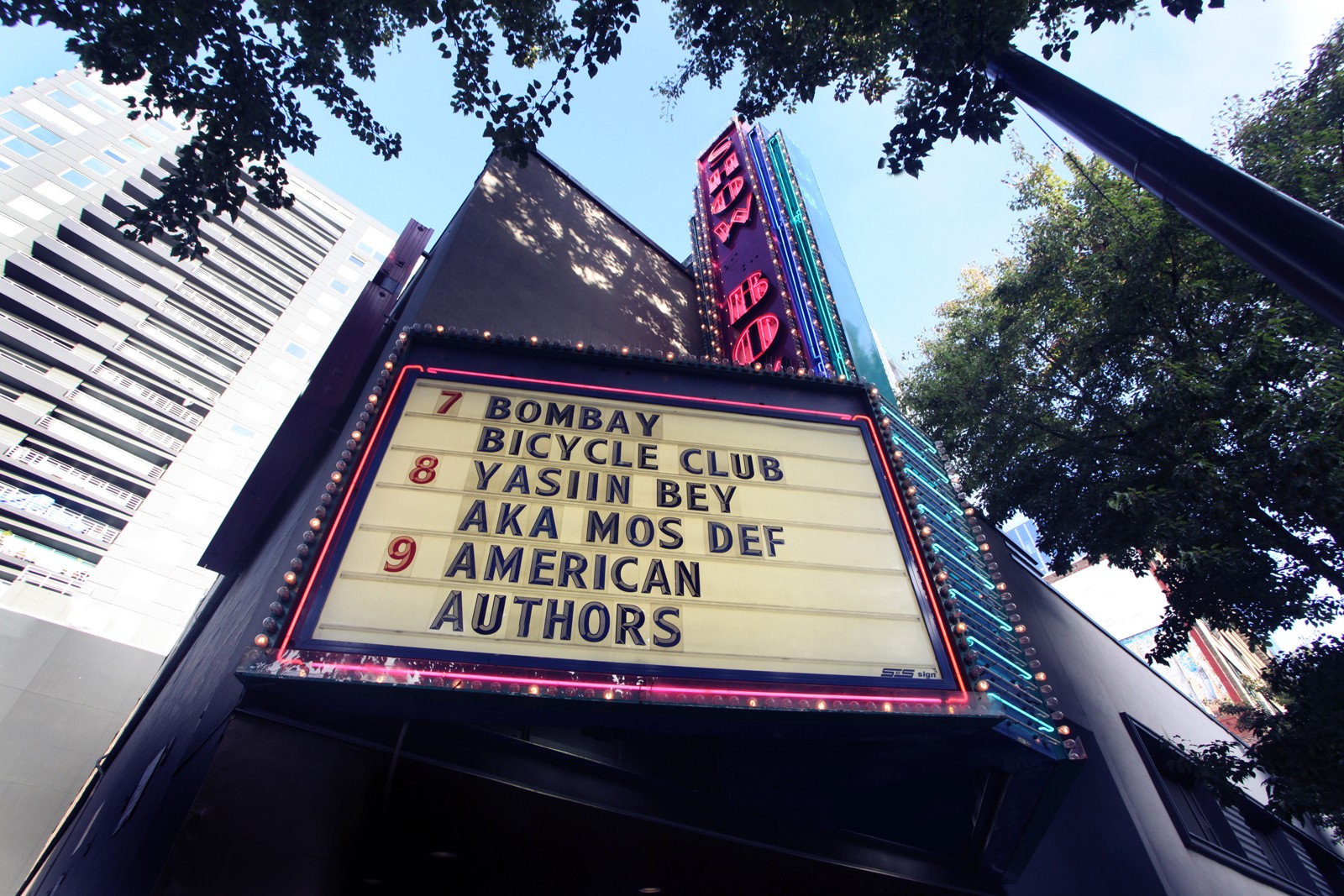 Kelly O
These four Seattle women—Molly Sides (vocals), Whitney Petty (guitar), Leah Julius (bass), and Ruby Dunphy (drums)—make rock music that's built for IDGAF id-liberating. Thunderpussy's songs make a beeline for your lizard brain and then impel you to bang the container in which said lizard brain sits. In this regard, they resemble the lubricious ruggedness of AC/DC, Led Zeppelin at their raunchiest, and the Runaways. No, it's not innovative, but Thunderpussy's hard rock slams with a classic AOR punchiness.
Speed Queen by Thunderpussy on VEVO.
Found something you like and don't want to forget about it later?
Just click "Save Event" on any event page to save it to your own private list.
Event Times
This event is in the past.
Category