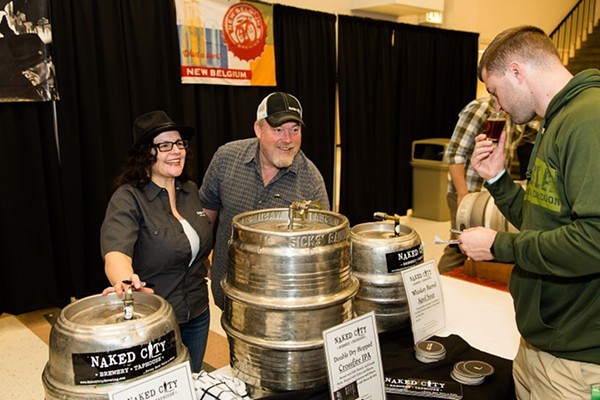 As Stranger contributor Lester Black has written, "cask ale is the most underappreciated beer style in Seattle," and its "mellow carbonation, smooth flavor, and not-quite-cold serving temperature perfectly complement never-ending rainy days." These unfiltered, unpasteurized beers, also referred to as "real ale," are conditioned in the cask without any additional nitrogen or carbon dioxide pressure, and are poured directly from the cask using gravity or an electric beer engine. This festival, dedicated to showcasing exclusively cask-conditioned beers from over 40 different Washington breweries, is a perfect opportunity to test out this underrated style for yourself.
305 Harrison St, Seattle Center, Seattle, WA 98109
Event Times
This event is in the past.
Category