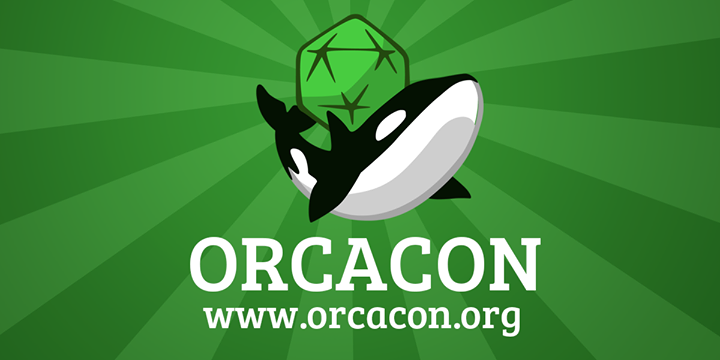 This annual convention for new and seasoned gamers offers open game areas, tournaments, panels, workshops, and free board game, card game, tabletop role-playing game, and miniature game demos. This year's event focuses on indigenous game creators.
300 112th Ave SE, Bellevue, WA
Event Times
This event is in the past.
Category