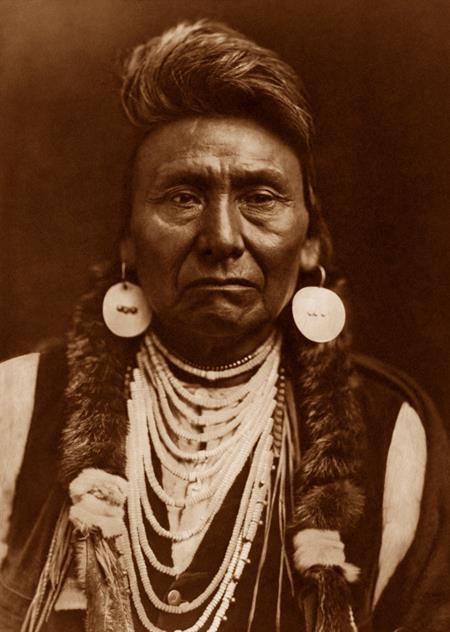 In the late 19th and early 20th century, ethnologist Edward S. Curtis took more than 40,000 photographs of members of more than 80 indigenous North American tribes. Today, it's a controversial body of work due to the romanticized white gaze Curtis imposed on his subjects. In Double Exposure, the Seattle Art Museum follows a precedent set by the Portland Art Museum of hosting Curtis's photographs alongside three contemporary indigenous artists who respond to that gaze: Dzawada̱'enux̱w linguist and installation artist Marianne Nicolson, Seminole/Choctaw filmmaker Tracy Rector, and Navajo/Diné photographer Will Wilson, whose large-scale tintypes speak to the audience through an app that plays video content of the subjects.
Found something you like and don't want to forget about it later?
Just click "Save Event" on any event page to save it to your own private list.
Event Times
This event is in the past.
Category