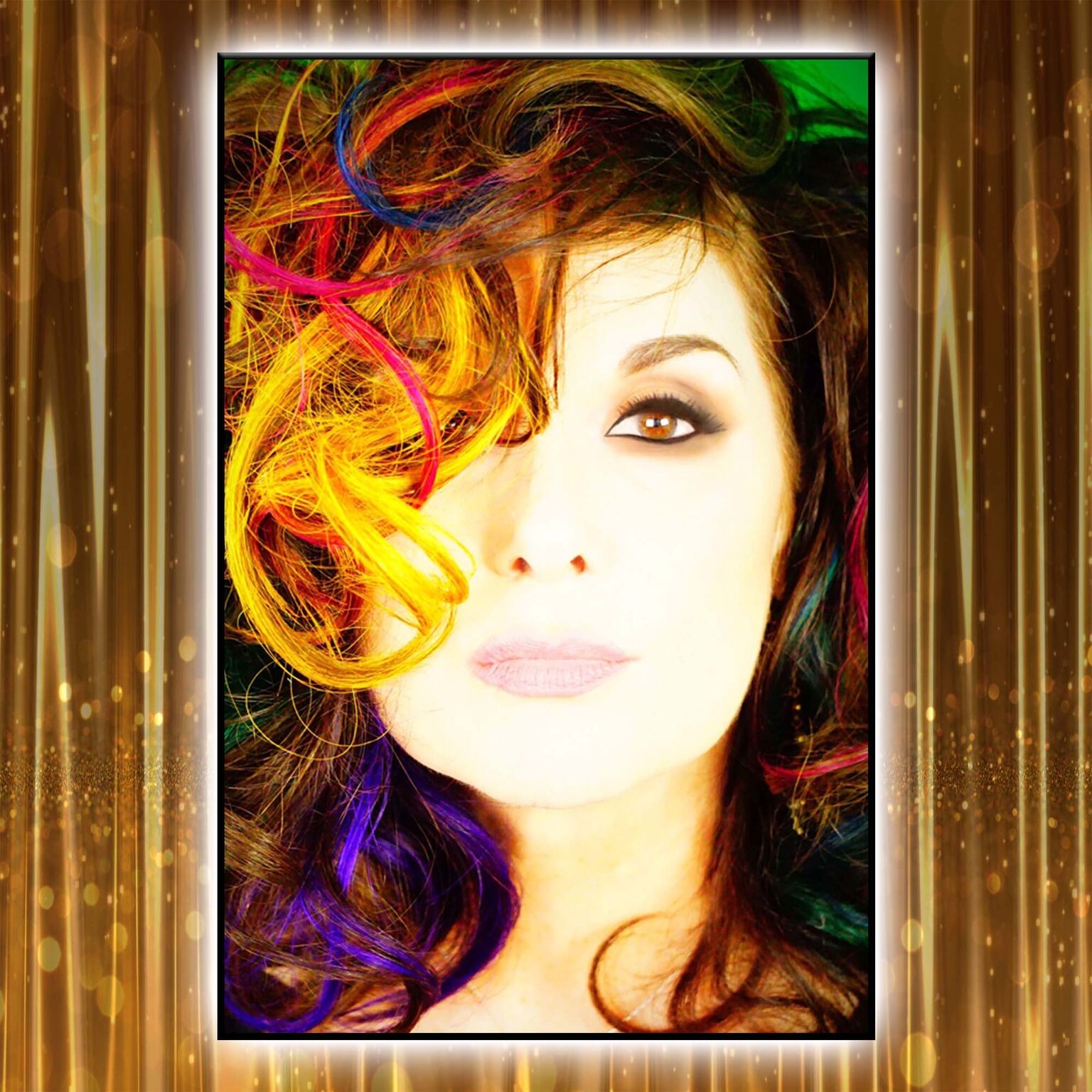 Reasons to go see Ann Wilson (once and future singer of Heart): She boasted one of the purest, soaringest operatic voices in all of pop music and she might well still have it. She tried to take it when the Seattle Times' Patrick MacDonald kept making fun of her weight, but eventually let Heart's manager take ads out in the paper (sample counterpunch: "Get a grip, boob brain"). People called Heart "Little Zep," as though that solved the case, never mind that Heart came on somewhat more melodic and considerably less bombastic. Then the band hit the 1980s and embraced synths and song doctors. If they were ever hip, that sealed their tomb. For hipsters, not listeners.
Don't miss all the best things happening in Seattle. Get the free Stranger Things To Do app now from the App Store or Google Play.
Event Times
This event is in the past.
Category