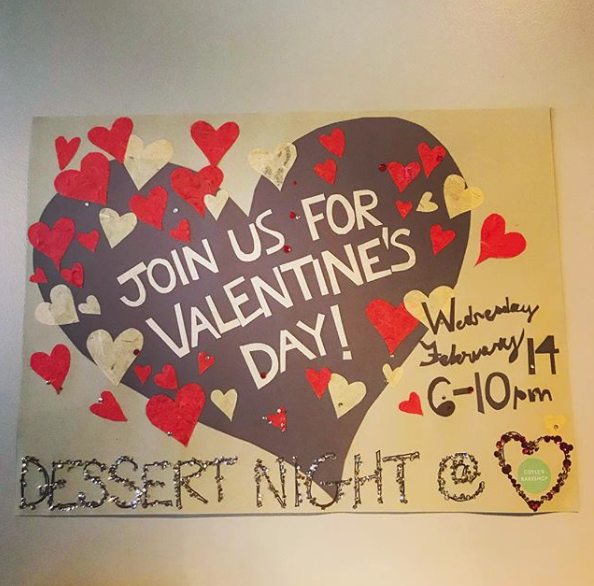 Coyle's Bakeshop // Instagram
For the debut edition of their "Bakeshop Dessert Night," Coyle's Bakeshop is transforming their quaint, chandelier-illuminated Greenwood bakery space into a Parisian bistro-slanted "low-key dessert restaurant" for the evening, serving lemon tarts, profiteroles, and ille flotante ("floating island," a foaming meringue set adrift on a puddle of creme anglaise) alongside coupes of champagne cocktails and a steady flow of sparkling wine. No reservations are necessary, so it's an ideal last-minute date or additional stop at the end of your night.
Event Times
This event is in the past.
Category