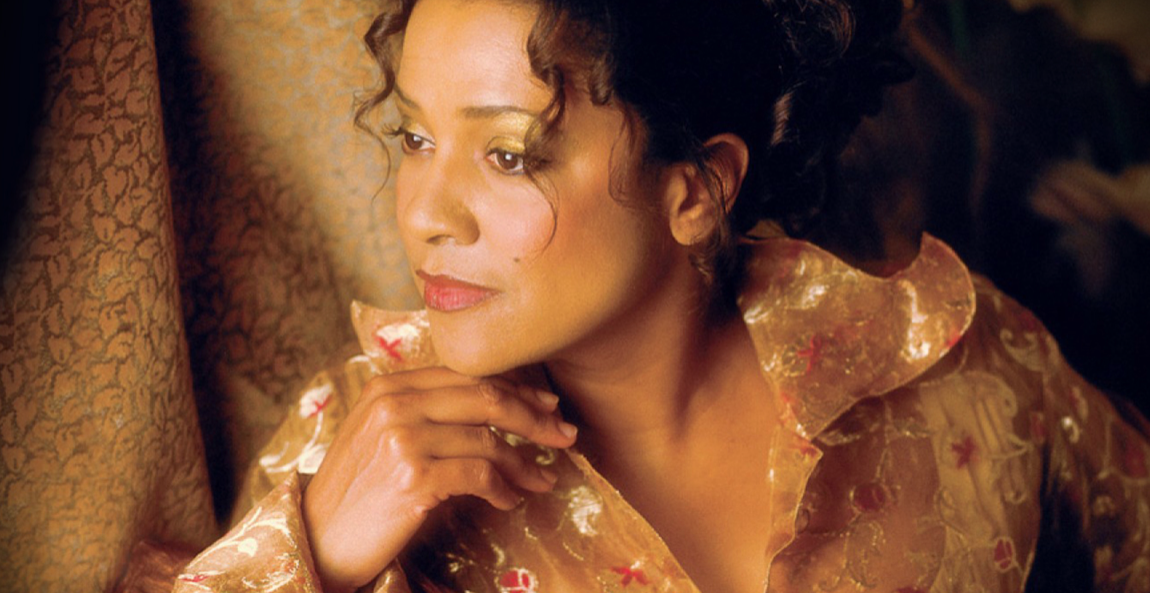 Back in 1992, Kathleen Battle, the soprano with a voice that's unbelievably beautiful, released an album with the jazz giant Wynton Marsalis titled Baroque Duet. At this moment, both musicians were at their peak. Battle was a black diva dominating the white world of opera, and Marsalis was a black trumpeter leading both black African classical music, jazz, and European classical music, simply called classical. Tonight, Battle performs with another jazz musician, Joel A. Martin, who brings both forms of music together (he calls the combination "jazzical"). The event will feature spirituals and the heroes of the underground railroad.
4001 University Way NE, Seattle, WA 98105
Event Times
This event is in the past.
Category