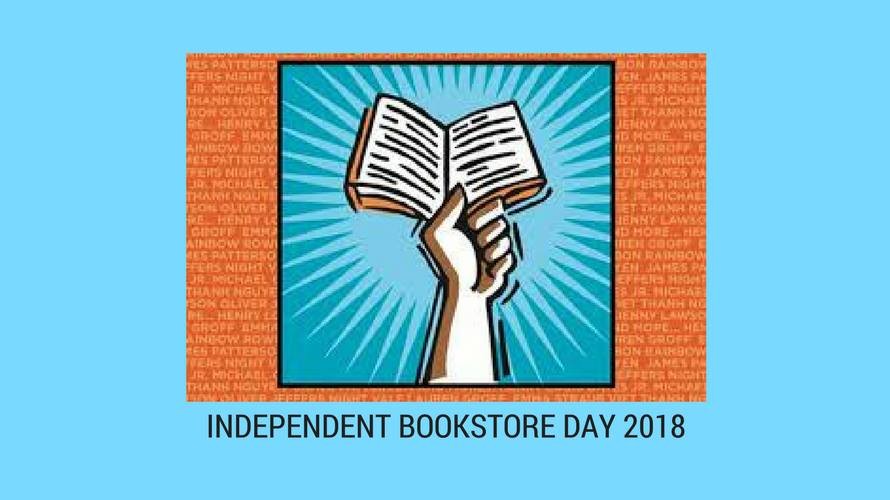 The only way Seattle can possibly keep enjoying a wide variety of excellent, engaged, helpful independent bookstores is to support them, love them, and buy as many books as we possibly can from them—and not Jeff Bezos, even if his company offers convenient delivery. Independent Bookstore Day gives you a perfect excuse to visit your favorite shops, stock up on new releases and old classics, and maybe even meet some local authors and/or complete challenges. Anyone who visits three participating bookstores on this day (including Third Place Books, Elliott Bay Book Company, and Fantagraphics Bookstore) will get a single-use 30 percent off coupon. The champs who visit all 19 participating bookstores get 25 percent off books at all of the stores for a year. Sounds daunting, but more than 300 people earned the privilege last year.
across Seattle, Seattle, WA
Event Times
This event is in the past.
Category