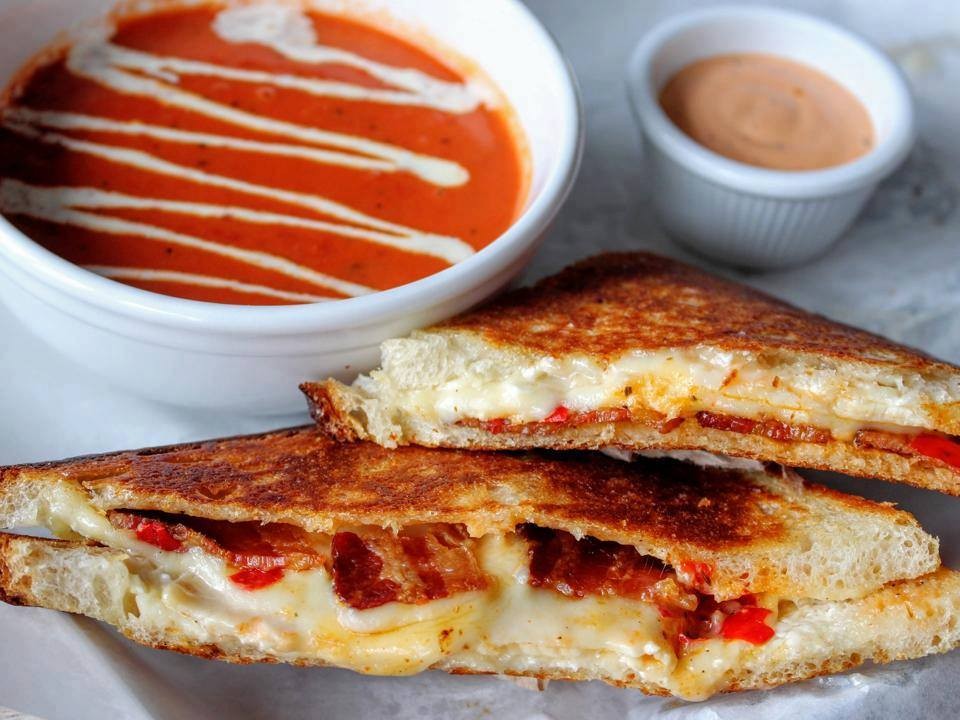 April is National Grilled Cheese Month—who knew? To usher in 30 days of gooey, crispy sandwiches, this fromage-filled festival from the Dairy Farmers of Washington and Mobile Food Rodeo will bring together food trucks, restaurants, and pop-ups offering 30 different variations on the melty, golden-crisped comfort food staple in addition to wine, cider, and craft beer. If that's not decadent enough, there's also a tomato soup dipping station from PCC, a Beecher's mac and cheese bar, and a Bloody Mary bar.
6310 NE 74th Street, Seattle, WA 98115
Event Times
This event is in the past.
Fri March 30, 6 pm & Sat March 31, 11 am, 5 pm
Category