Neumos Capitol Hill
Thurs July 19, 7:30 pm All Ages
$30 (sold out)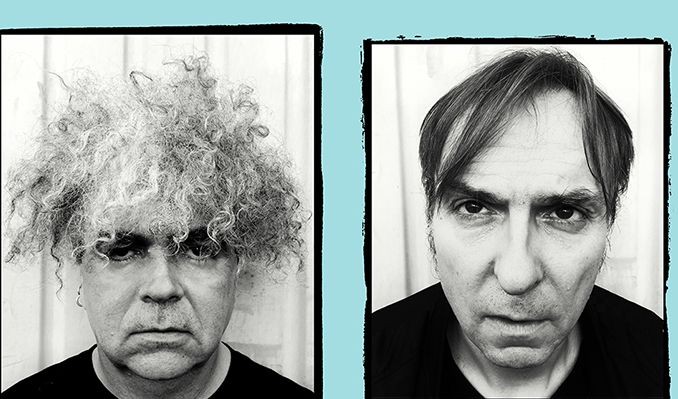 The Melvins' latest album, Pinkus Abortion Technician, finds the reigning demigods of doom-grunge once again valiantly trudging through swamps of murky-thick riffage and slowed-down, hardened bass. The vibe feels spaced-out, slinky, and as seethingly sexy as ever, with double-bass delivery from collaborators Jeff Pinkus (Butthole Surfers) and Steven McDonald (Redd Kross, OFF!). From the Surfers nod in the title (Locust Abortion Technician) to the actual songs performed (e.g., "Graveyard"), the record is a seamless fusion of the King Buzzo/Dale Crover–grounded rock foundation and the sprawling, quasi-psychedelic weirdness of the Butthole Surfers, delivering nonstop bass-heavy thrills for longtime fans of both acts.
Weather Advisory: Due to extreme Seattle weather, events are subject to change or cancellation. We're doing our best to keep up with changes, but do consider double-checking event websites.
Event Times
This event is in the past.
Category