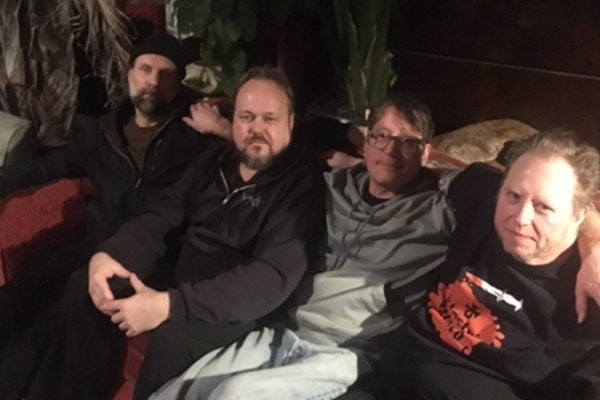 I can't believe this: The goddamn Treepeople are playing a series of reunion shows?! I've loved them since I first heard their melodic, colliding dual guitars, forlorn vocals, and knowing side-eye narratives as they banged it out with unflinching immediacy. These fellers were undeniably the closest Boise/Seattle would ever get if either city had been capable of germinating its own Revolution Summer. Nothing about Treepeople was typical for the Pacific Northwest—and then when it ended, it was as if their idea threads were knotted up and no band that retraced their sonic narrative could push those ideas further.
across Seattle, Seattle, WA
Event Times
This event is in the past.
Category