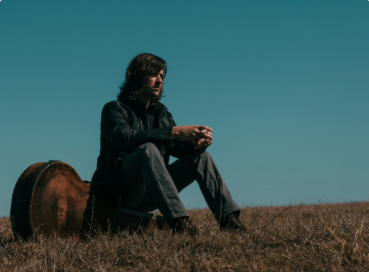 Don't hate Rhett Miller because he has amazing hair. The Texas troubadour's rep as one of the nicest guys in rock makes it hard to hold a grudge against those beautiful locks. Just as he's taken style cues from Gram Parsons, his career has followed a parallel path. Parsons made his name with the Flying Burrito Brothers, Miller made his with the Old 97's. Parsons, however, never covered the Cramps' "TV Set." For his sixth studio recording The Traveler, Miller recorded in Portland with Black Prairie, including Alaska-born fiddle player Annalisa Tornfelt. Wistful nostalgia reigns, as he paints pictures of powder-blue pickups in the summer and youthful indiscretions in the city. If charm is your Kryptonite, steer clear of this show.
Found something you like and don't want to forget about it later?
Just click "Save Event" on any event page to save it to your own private list.
Event Times
This event is in the past.
Category