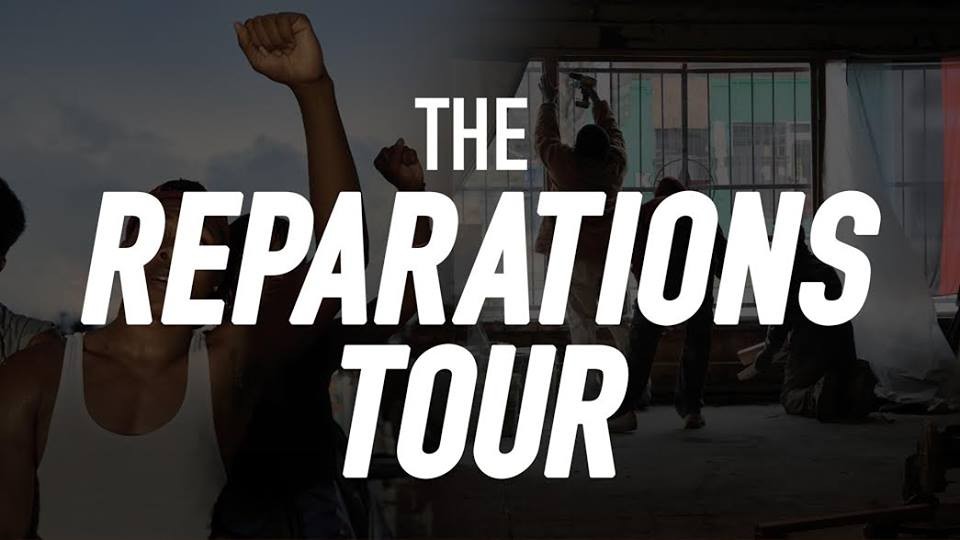 The Uhuru Solidarity Movement, who "organize in the white community for reparations to African people," launched the Black Power Blueprint to build economic development programs by and for the black community in St. Louis. On their national tour stop in Seattle, learn about the project and how to get involved from Uhuru speakers.
5031 University Way NE, Seattle, WA 98105
206-781-3879
Event Times
This event is in the past.
Category