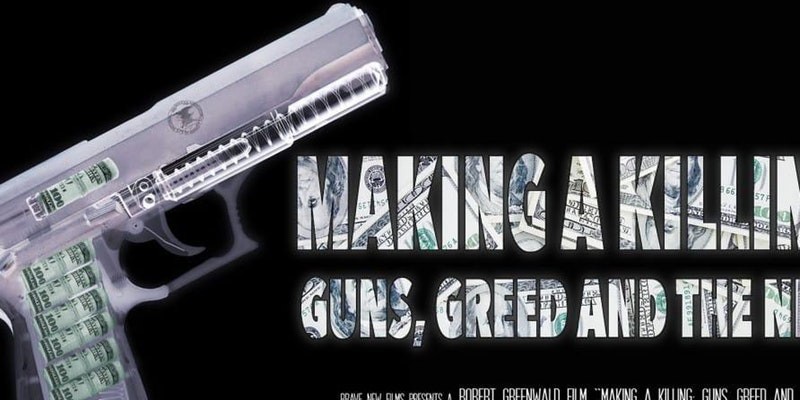 This timely documentary explores how America's gun industry affects the lives of people across the country through personal stories of gun violence. The film "looks into gun tragedies that include unintentional shootings, domestic violence, suicides, mass shootings and trafficking—and what we can do to put an end to this profit-driven crisis."
415 1/2 Main St, Edmonds, WA
(425)778-4554
Event Times
This event is in the past.
Category