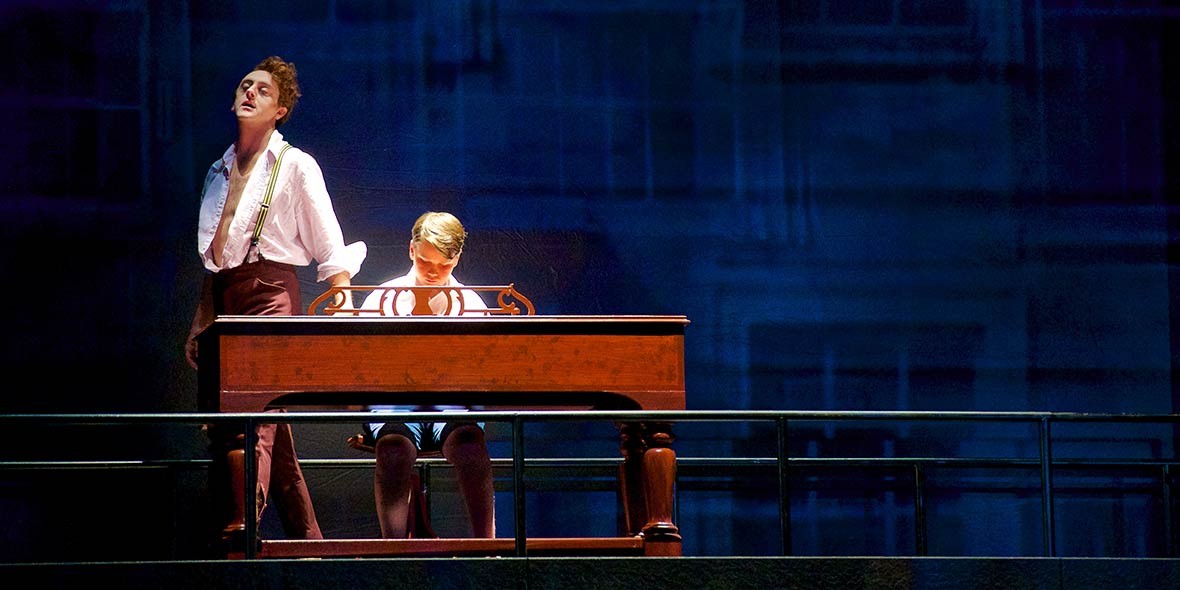 In 1954, English composer Benjamin Britten (1913–1976) premiered his opera based on Henry James's ghost story The Turn of the Screw. Its music is darkly gorgeous, jolting, manic at times, and often outright scary. In key sequences involving the children in the story, the atonal sounds float like a ghost in a room of mirrors. Anyone familiar with the Portishead track "Cowboys" will already have a good sense of how this echo-stark opera sounds. Because the opera is as much about ghosts as sexual abuse of women and children, it provides new and important meanings for our #MeToo moment.
Weather Advisory: Due to extreme Seattle weather, events are subject to change or cancellation. We're doing our best to keep up with changes, but do consider double-checking event websites.
Event Times
This event is in the past.
Category