The Showbox Downtown
Mon April 16, 8 pm All Ages
$25/$30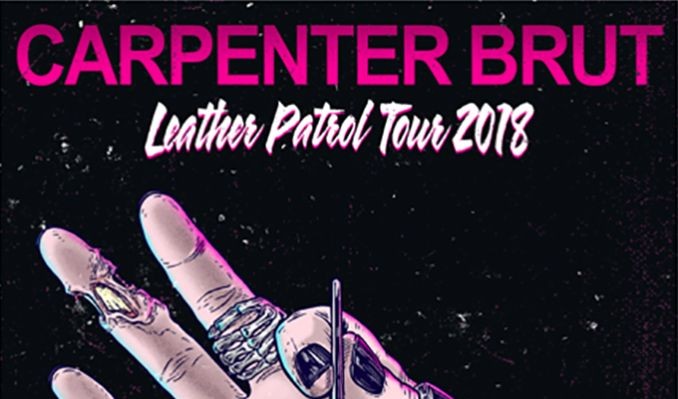 Carpenter Brut are French, but Carpenter Brut otherwise want no one to know anything about Carpenter Brut. Maybe Carpenter Brut are afraid of being exposed as the Residents, or Bobbie Gentry, or even Jimmy Hoffa. (If they were French!) Anyway, Carpenter Brut's new album, Leather Teeth, has all the pounding, oscillating, sequencer-ing, and icy orchestral stabs to make for a decent cardio workout or a decent night out. Brilliant? I'm waiting for a few more full-lengths to be certain.
Found something you like and don't want to forget about it later?
Just click "Save Event" on any event page to save it to your own private list.
Event Times
This event is in the past.
Category