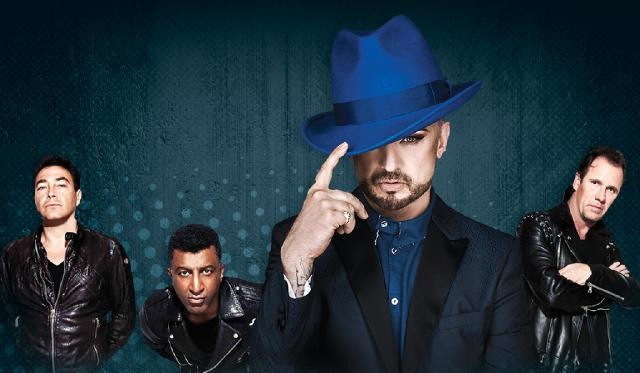 Eccentric pop cult figure/trailblazing weirdo Boy George has retained an effortlessly freakish cool since Culture Club enjoyed their biggest fame in the 1980s. Their reggae-infused, radio-ready songs immersed listeners in a smooth, festive pop paradise where neon eye makeup and passionate sax solos reigned supreme. Fortunately for nostalgia-seekers, the set lists for this tour have been drafted to please, with all the big hits represented ("Karma Chameleon," "Do You Really Want to Hurt Me"). If you want to be transported to a time when the cell phones were even bigger than the hair, I suggest indulging in a Washington State Fair getaway, because Boy George and company are sure to provide inescapably good vibes. Besides, do you really need another reason to get day-drunk with your mom?
Found something you like and don't want to forget about it later?
Just click "Save Event" on any event page to save it to your own private list.
Event Times
This event is in the past.
Category