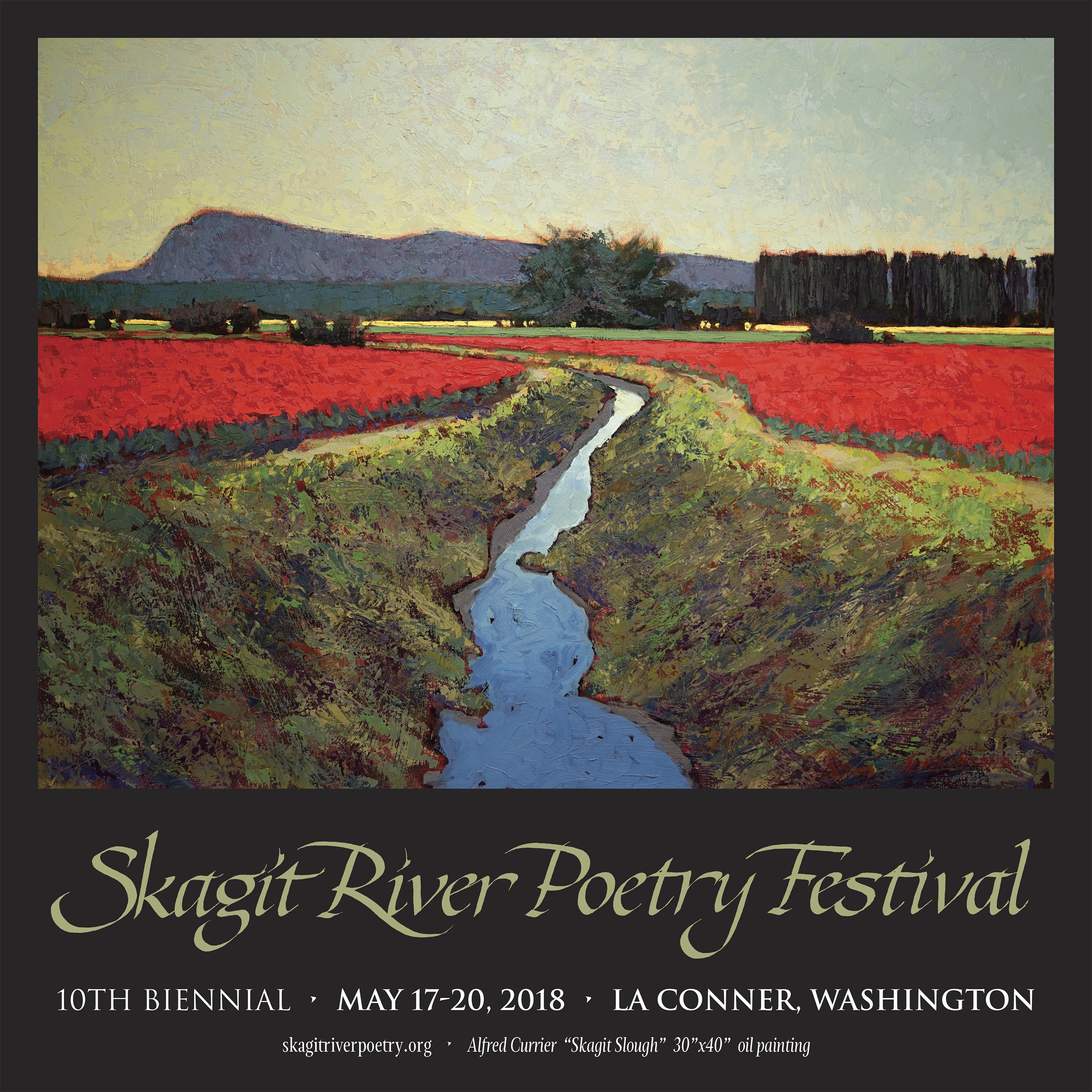 Escape urban life for a long weekend and find a haven in poetry at this festival of writers from the Northwest and beyond. You'll get to hear superb voices like former national poet laureate Robert Pinsky, Brooklyn poet laureate Tina Chang, National Book Award finalist Ada Limón, Irish poet Tony Curtis, and Lambda Literary Award winner Ellen Bass, plus rising locals like Quenton Baker, Lena Khalaf Tuffaha, Portlander Matthew Dickman, Washington State poet laureate Claudia Castro Luna, Seattle civic poet Anastacia Reneé, and others. For logophiles with a love of small waterside towns, this festival is not to be missed.
around La Conner, La Conner, WA 98257
Event Times
This event is in the past.
Category