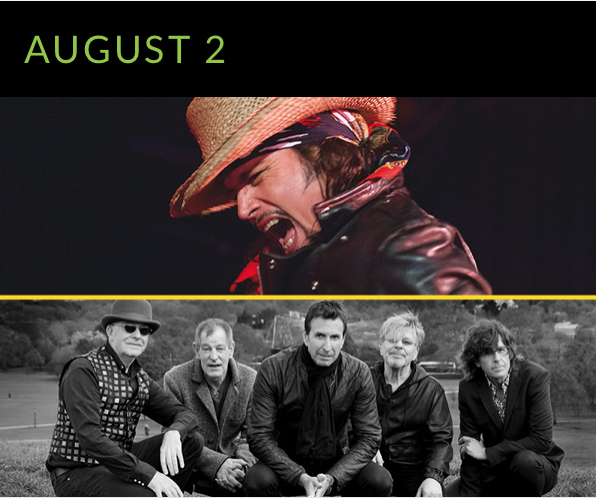 Reasons to go see Adam Ant: He looks like Gary Oldman—with a pirate's hat! His last album is really weird. It sounds like he made the whole thing hiding in a basement with a drum machine—like Sly Stone on There's a Riot Goin' On, only he's Adam Ant. He called the album Adam Ant Is the Blueblack Hussar in Marrying the Gunner's Daughter. He does not own a television. You can yell for him to play his new songs, but not that skeevy one about lusting after a teenager. That one's just too squick. But the other ones are really good. And you get the hits! More hits! And weird stuff cut out from magazines and plastered onto his hat! Ridicule is nothing to be scared of! Live it!
Found something you like and don't want to forget about it later?
Just click "Save Event" on any event page to save it to your own private list.
Event Times
This event is in the past.
Category