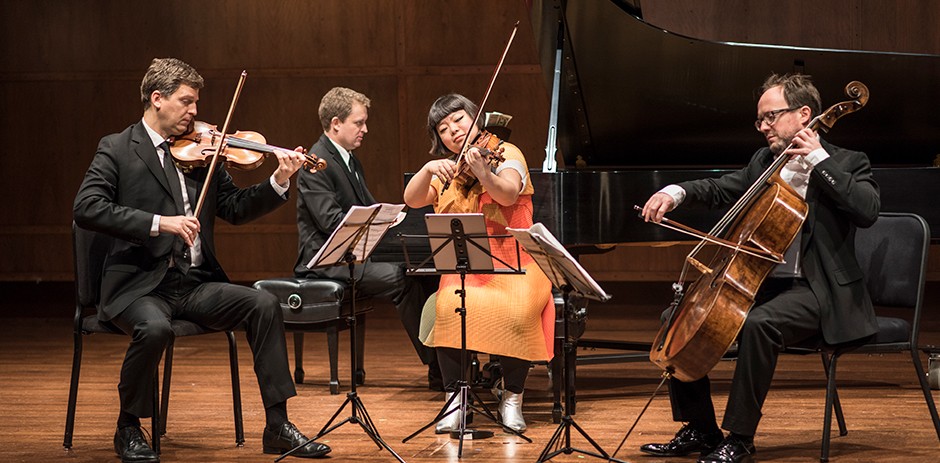 Seattle Chamber Music Society is, once again, throwing their Summer Festival, with free informal recitals and full orchestral performances for all ages throughout the month of July. The cabal of esteemed artists involved this year will include Mary Lynch, Andrew Wan, Benjamin Beilman, Jonathan Vinocour, Astrid Schween, George Li, and many more. Plus, don't miss the Music Under The Stars series, during which a student ensemble sets up in a park and plays to whoever shows up, often folks with picnic blankets in tow and maybe a surreptitious bottle of wine or two, after which Benaroya Hall pipes in whatever festival performance is happening that night.
200 University St, Seattle, WA 98101
Event Times
This event is in the past.
July 6–27, Fridays, 7 pm, 8 pm
Category