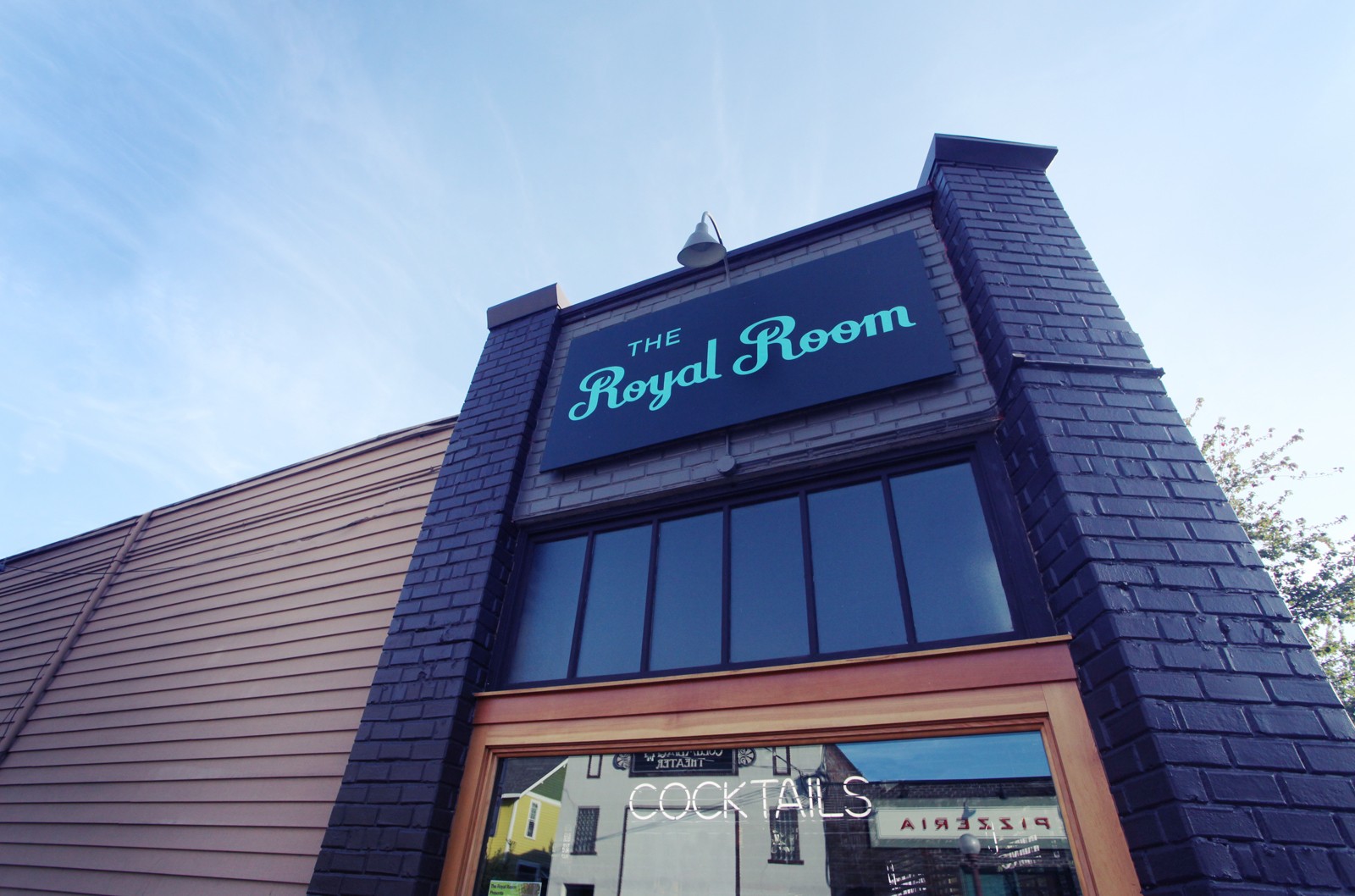 Kelly O
Traditionalist jazz heads, beware: You could call what Mike Dillon does "jazz" in the broadest sense of the term—there are grooves, there are rhythms, and there are vibes. But Dillon is a percussive force of nature, not content to remain within the genre lines. In fact, the longer he's played, the weirder his music has become. He grunts, howls, murmurs in a devilish growl, groans, bellows, and pretty much creates a musical ruckus while playing drums and vibraphone, sometimes both at once, in firm and calculated strokes or full-on crashing and banging modes. The music that issues forth is a punk-caked, metal-shredded, post-jazz explosion with Dillon's own added salt and vinegar. He's a fucking beast, and a must-see.
Weather Advisory: Due to extreme Seattle weather, events are subject to change or cancellation. We're doing our best to keep up with changes, but do consider double-checking event websites.
Event Times
This event is in the past.
Category