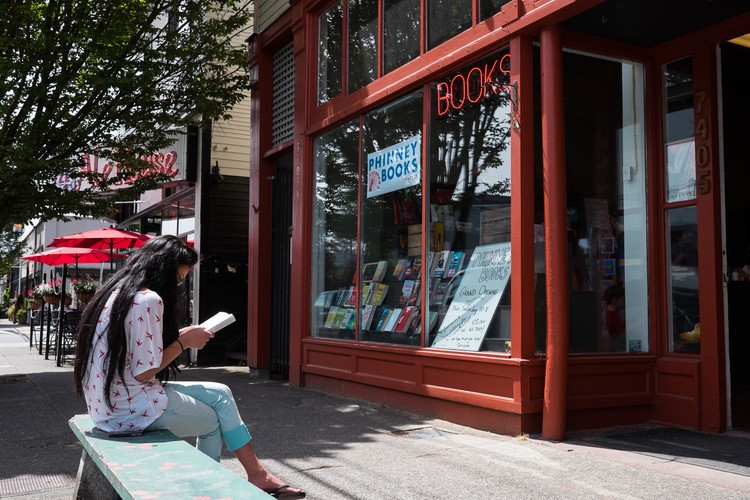 Phinney Books
Nicola Griffith's fantasy novel Hild, the story of a king's young niece in seventh-century Britain, netted her international awards and earned her the following blurb from Neal Stephenson: "Griffith's command of the era is worn lightly and delivered as a deeply engaging plot. Her insight into human nature and eye for telling detail is as keen as that of the extraordinary Hild herself." This year, the English author will introduce her book So Lucky, a disorienting story of a big-shot nonprofit executive who finds out she has multiple sclerosis.
7405 Greenwood Ave N, Seattle, WA 98103
Event Times
This event is in the past.
Category