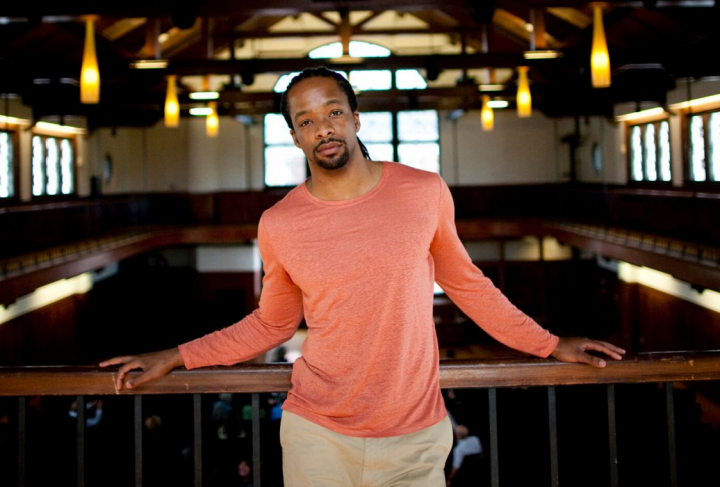 Every time you think a Jericho Brown poem is about to drown in sentimentality or gushy eroticism, he makes a turn that freezes you solid, or boils you over, or completely vaporizes you. Look no further than every single love poem in his 2014 book The New Testament, which rightly scooped up a bunch of awards for its lyrical beauty and its incisive and understandably cynical perspective on the potential for true racial justice in America.
Found something you like and don't want to forget about it later?
Just click "Save Event" on any event page to save it to .