Neumos Capitol Hill
Sept 20–21, 8 pm All Ages
$28/$30 (sold out)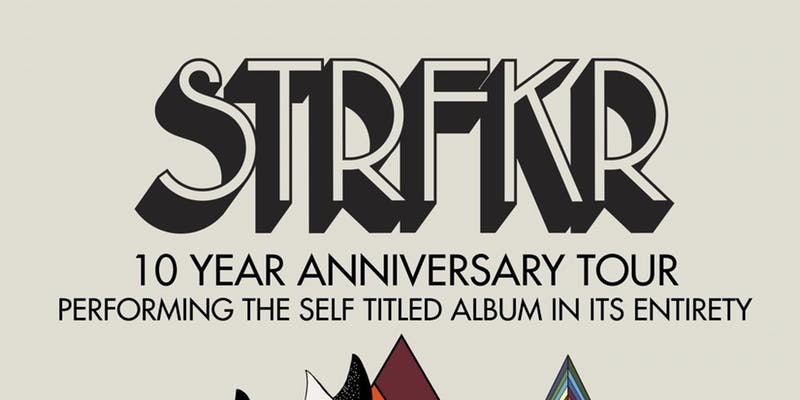 STRFKR started as Joshua Hodges's scrappy one-man dance act, and in the late 2000s grew into a three-piece that put on shambolic live shows at Portland DIY spaces. (Think lots of costumes and instrument swapping.) Ten years in, though, the group has changed into a rather buttoned-up, anonymous-sounding electro-pop band—sonically, every STRFKR record is enjoyable, but not particularly distinctive. Being No One, Going Nowhere, a 2016 album whose title references the teachings of a Buddhist nun, continues a recent trend of writing explicitly about heavier themes like existentialism and Eastern philosophy. Maybe that's what sets STRFKR apart from other electro-pop bands: a sense of their own mortality. On this tour, STRFKR are rolling through on the 10-year anniversary tour behind their self-titled debut LP, which means one set will be devoted to delivering it in its entirety.
Weather Advisory: Due to extreme Seattle weather, events are subject to change or cancellation. We're doing our best to keep up with changes, but do consider double-checking event websites.
Event Times
This event is in the past.
Category