The Showbox Downtown
Fri Aug 10, 9 pm All Ages
$40/$45 (sold out)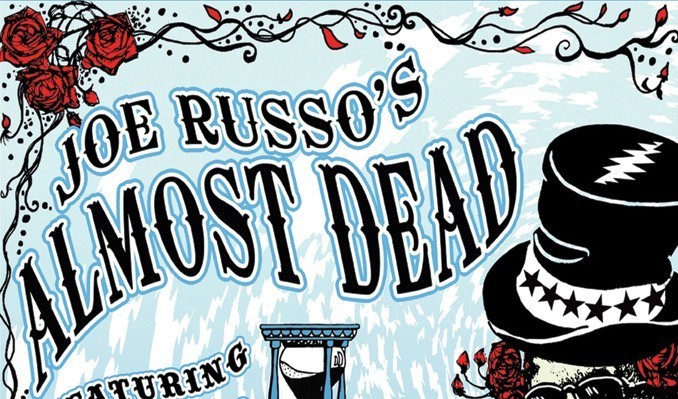 My friends can't stop talking about Joe Russo's Almost Dead, aka JRAD, which was supposed to be a one-off show featuring interpretations of Grateful Dead songs, but turned into a full-time touring powerhouse selling out shows nationwide. Joe Russo was originally the drums-and-percussion half of Benevento Russo Duo with Marco Benevento—also a member of JRAD—and his post-Duo efforts include work with Gene Ween, Cass McCombs, and Furthur, a Dead spin-off featuring Bob Weir and Phil Lesh. JRAD was conceived in 2013, after Russo's stint with Furthur ended, and in addition to Benevento on keys, its current incarnation features Ween bassist Dave Dreiwitz, and Scott Metzger and Tom Hamilton on vocals and guitars. By all accounts, they put on an epic, must-see show—recognizable as Grateful Dead music, but with its own heavier bend and heady persuasions.
Found something you like and don't want to forget about it later?
Just click "Save Event" on any event page to save it to your own private list.
Event Times
This event is in the past.
Category