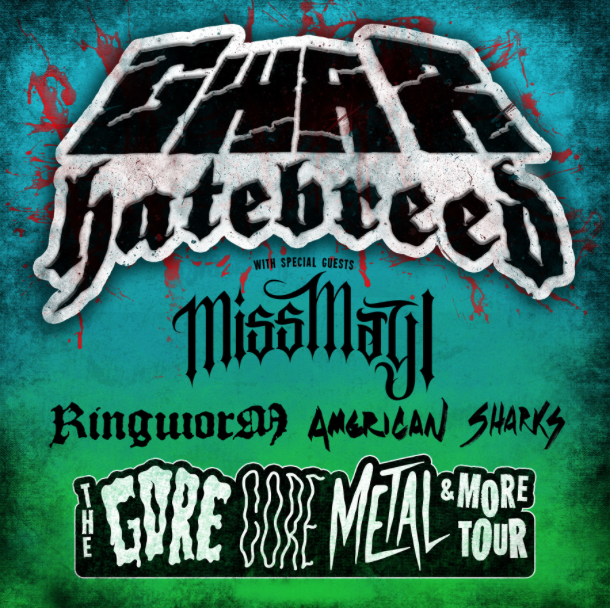 Damn it, I love GWAR! I mean, they lose their frontman and original founding member, Dave Brockie, aka "Oderus Urungus" (he died in 2015 of a heroin overdose), and what do they do after 13 albums and 30-some years as a band? They fucking carry on! They go on tour in honor of their fallen comrade! Brockie would undoubtedly be proud that his blood-and-guts-spewing thrash metal freak show from Richmond, Virginia, refused to lie down and die with Oderus. Instead, they replaced their irreplaceable leader from "Planet Scumdogs" with a singer/bassist dude named "Berserker Blóthar" and lead singer lady named "Vulvatron." The latter is an inspiration—more warrior than princess. She'll probably become the number-one motivator for young girls who dream of starting heavy-metal bands. Oh, yeah, and her gigantic boobs spray blood—totally and perfectly GWAR.
Found something you like and don't want to forget about it later?
Just click "Save Event" on any event page to save it to your own private list.
Event Times
This event is in the past.
Category