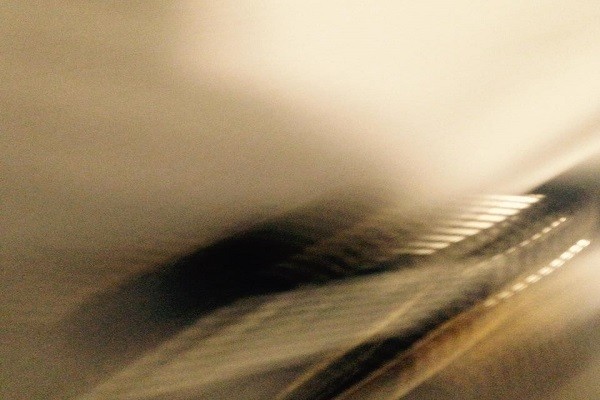 "Radon Daughters is a free improvised sound collaboration of between Patrick Neill Gundran (Uneasy Chairs), Clifford Dunn, Blake DeGraw (FHTAGN, Plancklength) and horridus (devilsclub). Tonight they will be joined by Butoh artist Kaoru Okumura. Exploring the interaction of sound, movement and light without expectation, the goal is no goal." (Promo Copy)
Weather Advisory: Due to extreme Seattle weather, events are subject to change or cancellation. We're doing our best to keep up with changes, but do consider double-checking event websites.
Event Times
This event is in the past.
Category