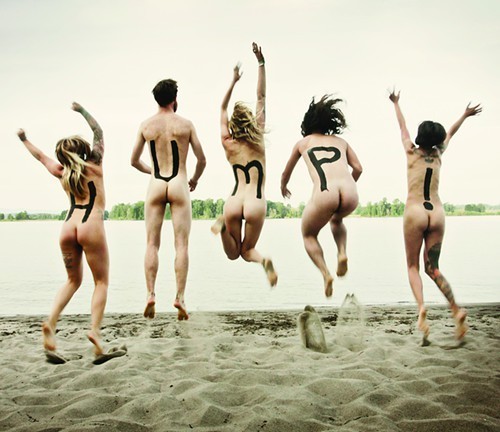 The 14th Annual HUMP! Film Festival, the world's biggest and best porn short film festival, premiers in Seattle, Portland, and San Francisco this November! After the opening festival concludes its run, HUMP! will hit the road in 2019 and screen in more than 50 cities across the U.S. and Canada. HUMP! invites filmmakers, animators, songwriters, porn-star wannabes, kinksters, vanilla folks, YOU, and other creative types to make short porn films—five minutes max—for HUMP! The HUMP! Film Festival screens in theaters and nothing is ever released online. HUMP! films can be hardcore, softcore, live action, animated, kinky, vanilla, straight, gay, lez, bi, trans, genderqueer—anything goes at HUMP! (Well, almost anything: No poop, no animals, no minors, no MAGA hats.)
Found something you like and don't want to forget about it later?
Just click "Save Event" on any event page to save it to your own private list.
Event Times
This event is in the past.
Category