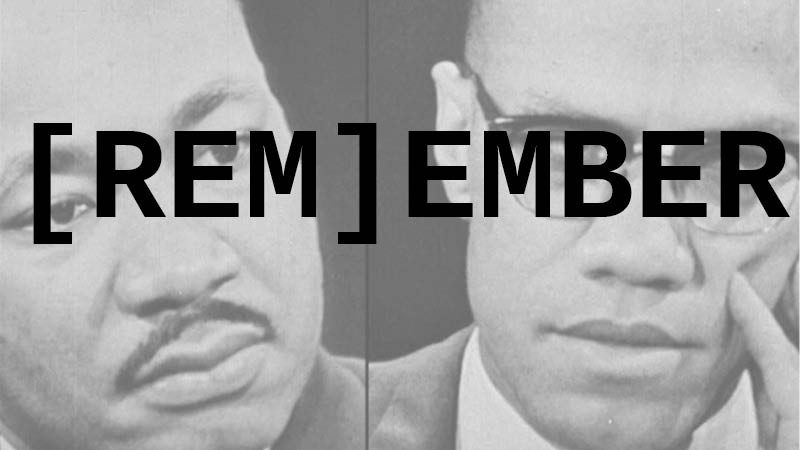 This arts event, in conjunction with festival:festival, draws a connection between sleep and anti-racist resistance, asking "What happens when the protesters have become tired of being sedentary? What happens when a community is tired of being tired? In sleep, we are able to resolve the trauma of our everyday lives? Why can't this tactic be used to heal the past/present/future at the same time?" Come for a multimedia performance in a retro-boudoir and see footage of an August 4 sleep-in protest.
Weather Advisory: Due to extreme Seattle weather, events are subject to change or cancellation. We're doing our best to keep up with changes, but do consider double-checking event websites.
940 S Harney St, Seattle, WA 98108
Event Times
This event is in the past.
Category