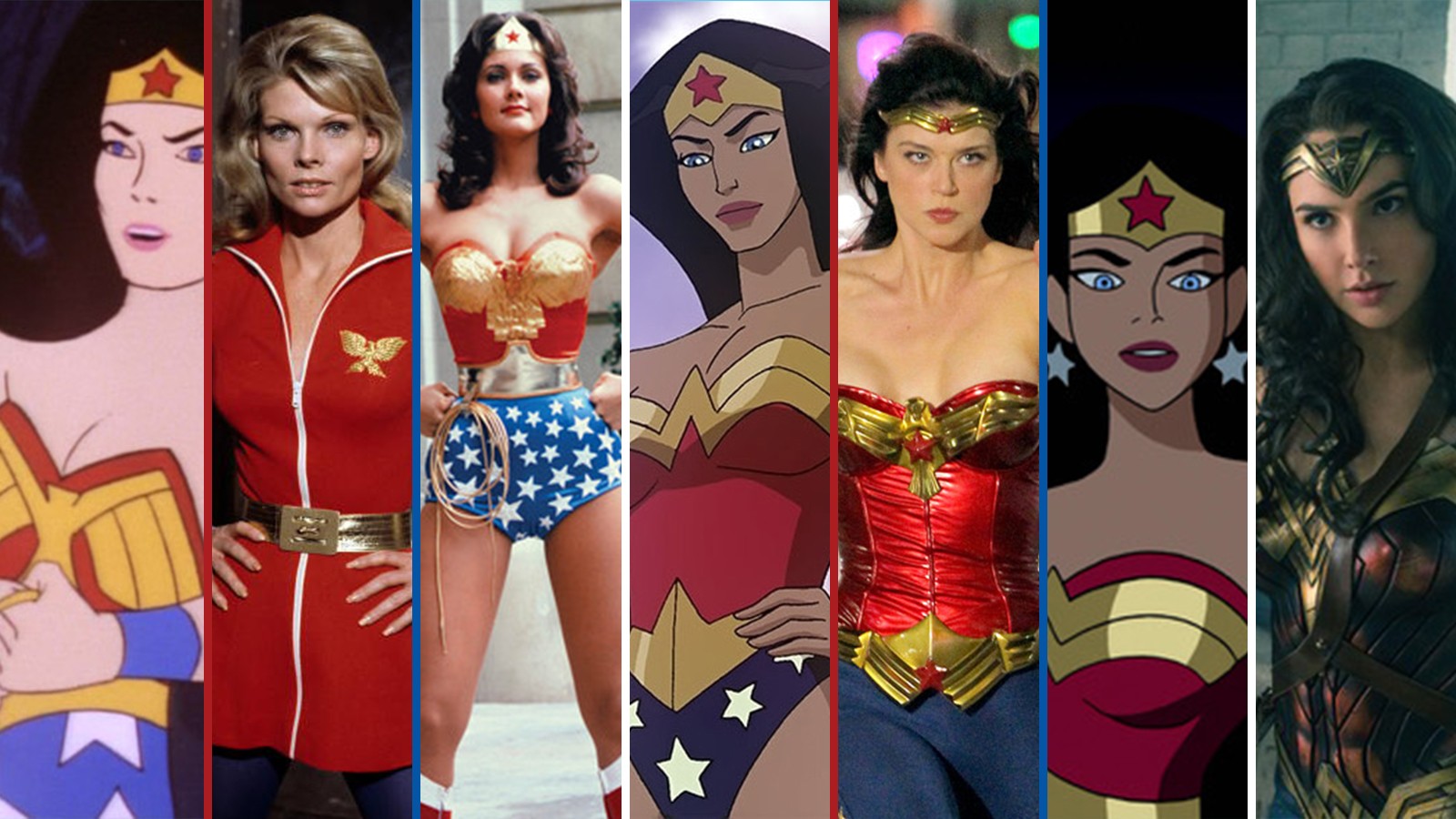 Gal Gadot was a brilliant Wonder Woman, representing the latest capable actor to take on and master the role of arguably the most iconic female superhero of all time. The Amazon warrior who's guileless yet wise beyond her years, and possesses superhuman strength, speed, durability, longevity, and a helpful set of tools—indestructible bracelets and Lasso of Truth included—is the subject of this talk led by pop culture historian and self-proclaimed "local geek girl" Jennifer K. Stuller. She'll trace the cinematic history and evolution of the heroine also known as Princess Diana for the last 45 years, beginning with Wonder Woman's screen debut (as played by Cathy Lee Crosby) in the 1974 film, through the 1970s-era live-action show starring cool blue-eyed Lynda Carter, various animated characterizations, the never-aired 2011 pilot featuring Adrianne Palicki, and of course the 2017 blockbuster starring Gadot. Stuller will show and discuss clips, and, according to the press release, "provide cultural, social, political, and historical context—deepening our understanding of the character and her significance in the pop culture pantheon." Cosplay is encouraged.
Found something you like and don't want to forget about it later?
Just click "Save Event" on any event page to save it to your own private list.