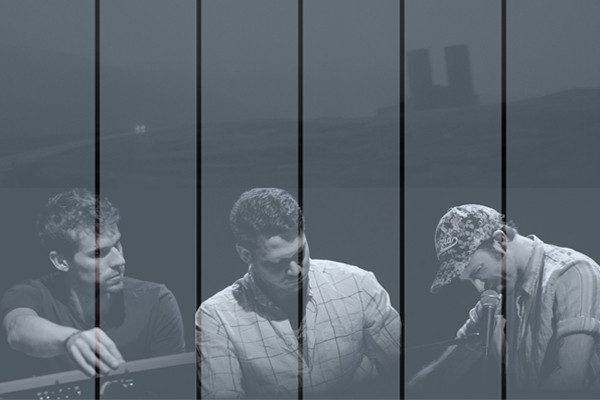 Portland harpist/vocalist Dolphin Midwives (aka Sage Fisher) is a first-rate spellcaster whose music balletically straddles the line between drone and art song. She turns an instrument associated with classical and jazz performance into a conduit for gossamer tone poems that enchant and hypnotize with gentle insistence—with help from electronic processing. Dolphin Midwives' new séance-like album, Liminal Garden, refines her compositional adventurousness into a halo of aural incense while it also branches out into more abstract, abrasive territory. Sontag Shogun weave piano, electronics, and hushed vocals into diaphanous tapestries that should appeal to fans of Harold Budd, Nils Frahm, and Benoît Pioulard. The Montreal/NYC trio's 2019 LP It Billows Up offers two epic, tranquilly disorienting collages that elude easy classification.
Found something you like and don't want to forget about it later?
Just click "Save Event" on any event page to save it to your own private list.
Event Times
This event is in the past.
Category