McCaw Hall Seattle Center
Sun April 14, 7:30 pm
$50–$112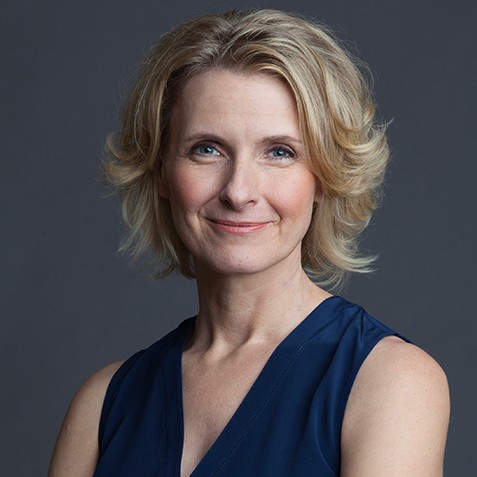 So you saw Eat, Pray, Love and think you know a little something about Elizabeth Gilbert? Well, you're wrong about that. The milquetoast movie, which was adapted from her 2006 memoir of the same name, in no way captured the true brilliance of Liz Gilbert, a woman who isn't a crazy good writer (seriously!), but is funny as fuck and has a life story that'll make you weep more than you want to. This is especially true when she talks about leaving her husband for her best friend, the writer Rayya Elias, who was dying of cancer at the time. It's a heartbreaking story, but Gilbert tells it with reverence, pathos, and humor. Bring tissues.
Found something you like and don't want to forget about it later?
Just click "Save Event" on any event page to save it to your own private list.