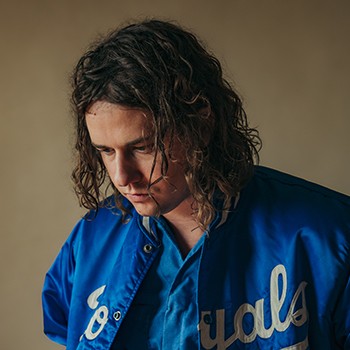 Kevin Morby's music has a way of sneaking up on you. After playing in buzzy NYC bands in the '00s (Woods, the Babies), the Kansas City–raised artist went solo and has released four albums of ambling, patient songwriter material since 2013. It's subtle, spacious music that draws from Laurel Canyon folk, early 1970s songwriter fare, and (that old standby) CSN&Y. But in the modern indie landscape, his contemporaries are artists like Cass McCombs, Kurt Vile, and Angel Olsen—songwriters whose work is easier defined through personal idiosyncrasies than genre constraints. Morby's drawling, weary baritone and pleasantly meandering songs are the mark of an artist who doesn't clamor for the listener's attention, but gradually invites her in.
Tickets go on sale 11/9 at 10 a.m.
Found something you like and don't want to forget about it later?
Just click "Save Event" on any event page to save it to your own private list.