Re-bar Downtown
Third Sundays, 7 pm
$12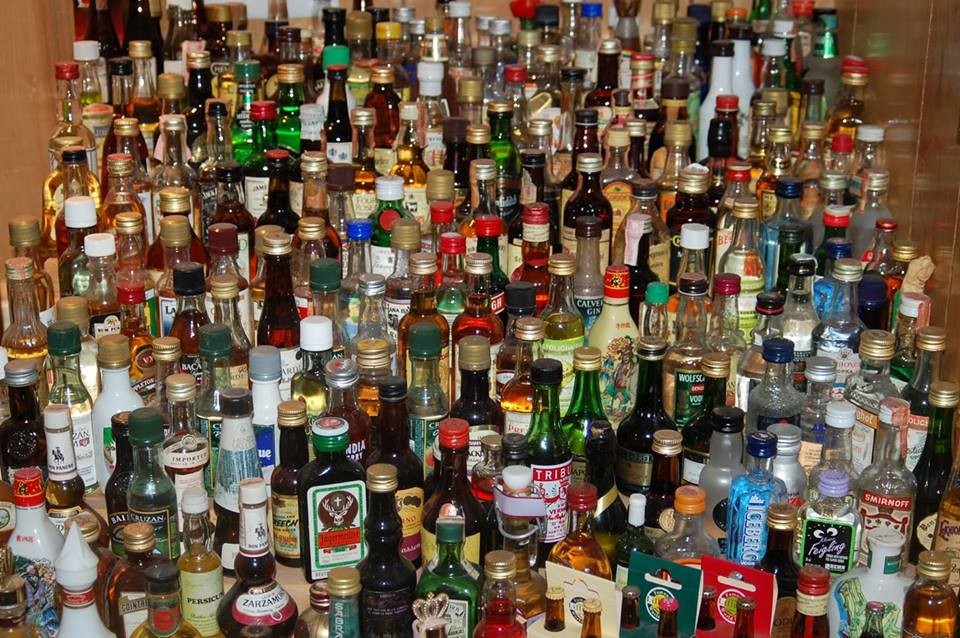 Contestants will try to guess local celebrities' answers to silly questions during this beloved, long-running, ribald series run by Richard Rugburn and Miss Moist Towelette. April's theme is "Drink, Drank, Drunk," and the show will star Freckles Riverside, Kook Teflon, Connie Merlot, Aunt Franzea, Amy Whinehouse, Nelson Heston Riley, and Sweety Darling.
April 21: Drink, Drank, Drunk
May 19: Do You Believe in the Last Hope
Jun 16: Last Chance for Romance
Found something you like and don't want to forget about it later?
Just click "Save Event" on any event page to save it to your own private list.