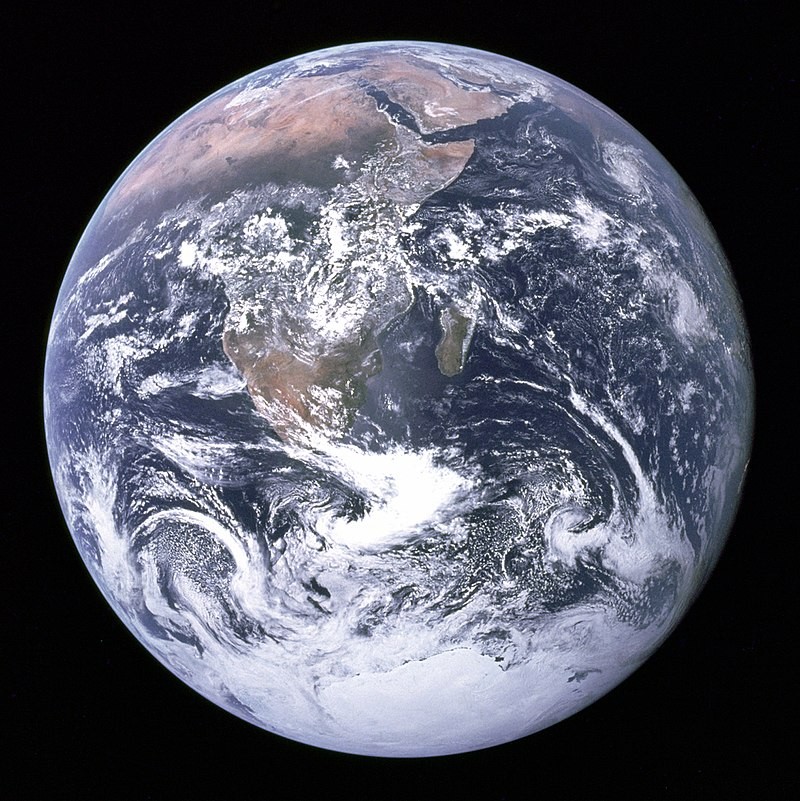 If you know a loving dad, be it your own or someone else's, this is a good day to show them your appreciation. Check out a full list of ways to celebrate in Seattle on our complete Father's Day calendar.
Found something you like and don't want to forget about it later?
Just click "Save Event" on any event page to save it to .