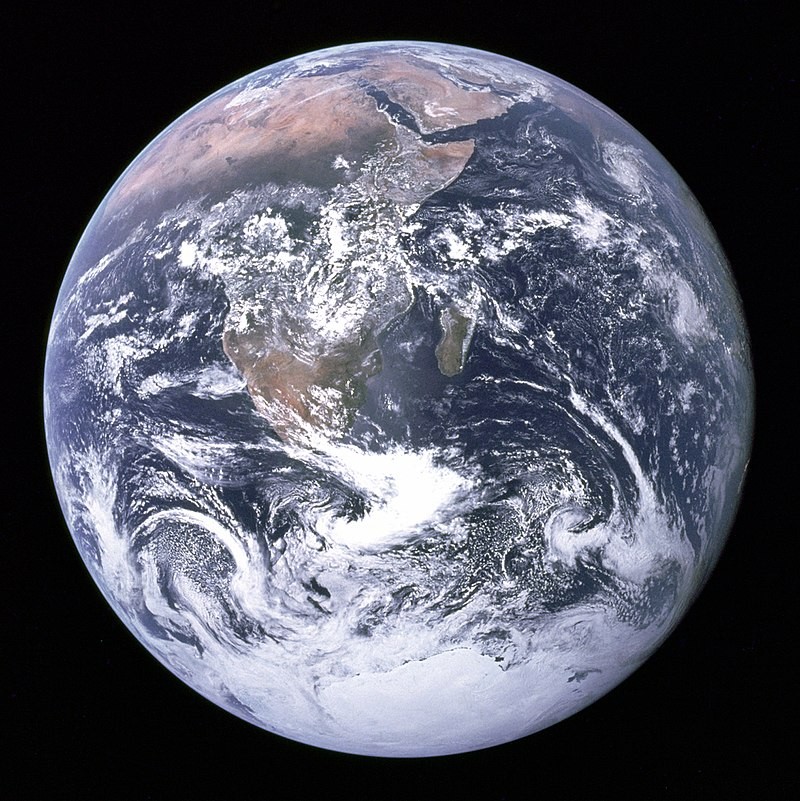 Champion life, liberty, and the pursuit of happiness on Independence Day while eating a hot dog (if you like hot dogs). Find a full list of things to do on our complete Fourth of July calendar.
Found something you like and don't want to forget about it later?
Just click "Save Event" on any event page to save it to .