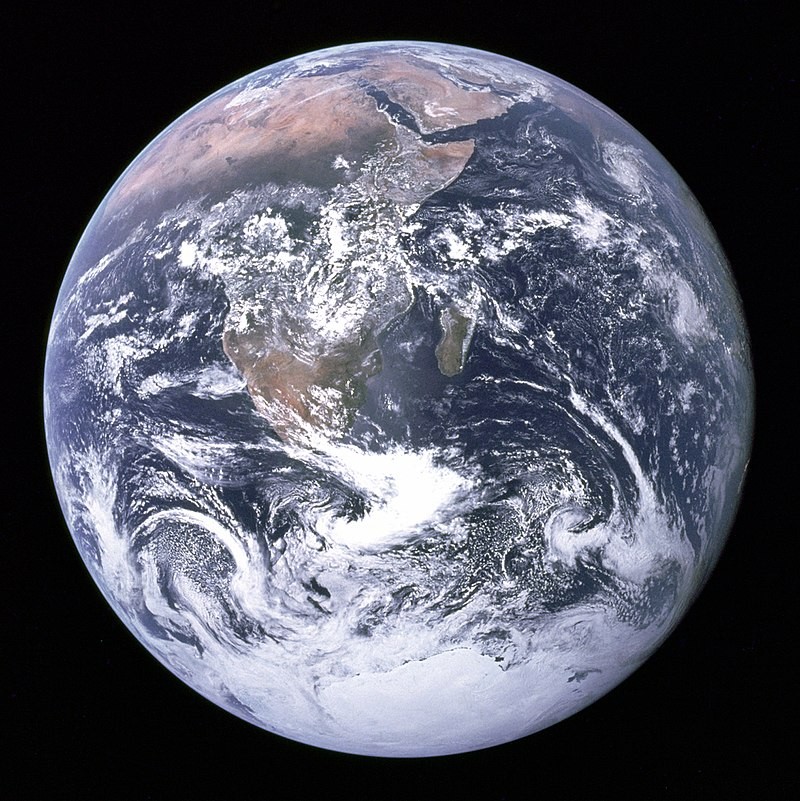 Thanksgiving: The pinnacle of American colonialism that commemorates a fake story of sharing. While the holiday is built on a lie, it's been adapted into a day to spend with loved ones, list gratitudes, and eat turkey and pie. Find a list of turkey trots and events on our complete Thanksgiving calendar.
Found something you like and don't want to forget about it later?
Just click "Save Event" on any event page to save it to .