Jazz Alley Downtown
June 27–30, 7:30 pm & June 28–29, 9:30 pm 21+
$33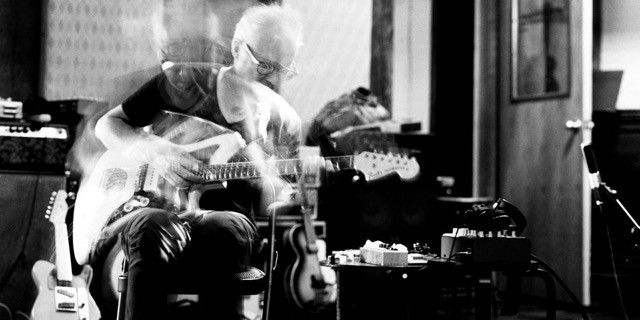 Winter 1995. My girlfriend dumped me. My publisher ripped me off. One of my best friends fired me from the job I needed to pay the rent. Another best friend was laughing at my anguish. I hurt, physically, constantly. On my way to feed the fishes at Sakuma Viewpoint, I drop into Tower Records and the lonely clerk plays Deep Dead Blue by Elvis Costello and Bill Frisell. And Costello sounds blue, but Frisell sounds haunted. Stuff inside only his bearing as a gentleman allows him to bear. I didn't know then that Frisell can get to any emotion, bone-deep from blue to bliss-ninny blowout. I feed the fishes. I drink Budweiser. Then I go back to my piss-pocked mattress and get on with life.
Found something you like and don't want to forget about it later?
Just click "Save Event" on any event page to save it to .