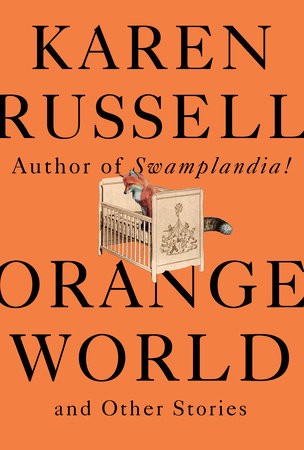 Karen Russell's trademark Americana magical realism and lush prose power her latest collection of stories, Orange World. Though "magical realism" can be a bit of a cuss in certain circles, Russell never relies on pure quirk to stun readers into a stupor. Her characters are real. Her situations are real. The problems her stories tackle are real. It's just that some of them involve peat moss cutters falling in love with petrified bog people. That story, by the way, "Bog Girl: A Romance," is a hilarious and kind of touching critique of our habit of loving the idea of someone rather than actually loving someone, and it's a good place to start in this collection. Other stories involve a mother striking a Faustian deal to protect her child, and a town full of people who auction off artisanal tornadoes.
Found something you like and don't want to forget about it later?
Just click "Save Event" on any event page to save it to .
1000 Fourth Ave, Seattle, WA 98104
206-386-4636
Hours: Monday-Saturday, 10am-6pm
Sunday, 12-6pm
http://spl.org
Venue Hours
Monday-Saturday, 10am-6pm
Sunday, 12-6pm