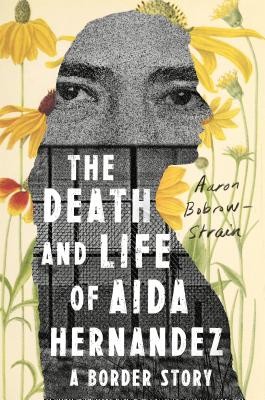 Young Aida Hernandez was born in Mexico near the border; her mother took her and her siblings to Arizona when she was eight. Despite having a child in America at the age of 16, Aida was later deported to a country she barely knew. Aaron Bobrow-Strain fleshes out her story of trying to reunite with her son, revealing how unforgiving and indifferent the US immigration system can be.
Found something you like and don't want to forget about it later?
Just click "Save Event" on any event page to save it to your own private list.