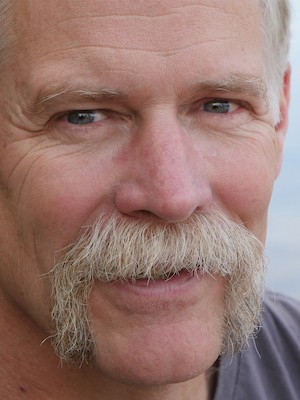 "Five-time winner of the Pacific Northwest Bookseller Award Pete Fromm returns with his big-hearted new novel, a love story about family and resiliency and second chances. For young couple Taz and Marnie, their fixer-upper is the symbol of their new life together: a work in progress, the beginning of something grand, all the more so when they learn a baby is on her way. But the blueprint for the perfect life eludes Taz when Marnie dies in childbirth, plummeting the taciturn carpenter headfirst into the new, strange world of fatherhood alone, a landscape of contradictions, of great joy and sorrow. With a supporting cast as rich and compelling as the wild Montana landscape, the novel follows Taz's first two years as a father--a job no one can be fully prepared for." (Promo Copy)
Found something you like and don't want to forget about it later?
Just click "Save Event" on any event page to save it to .